APAC-focused climate fund Better Bite Ventures announced its three new early food tech investments, which include Australian alt meat start-up Pivot Eat.

Better Bite says that its First Bite initiative – which launched in late 2022 – offers early investments of between US$50,000 and $150,000 to start-up teams in the food tech space.

Pivot Eat claims to be developing a novel process to improve the structure and scalability of whole-cut meat alternatives. The start-up was founded by Ann Limley, a food science PhD with over 20 years of R&D experience in the food industry in Singapore, Europe, and Australia.

"We're thrilled to have received our first funding, which will enable us to kick start the development of our proprietary whole-cut technology. We are extremely grateful to Better Bite Ventures for believing in our mission early in our journey," Limley told Future Alternative.

The other two start-ups to receive funding were Singapore-based Fattastic (Satnam Sing), which is focused on engineering plant-based fats to enhance the sensory and functional attributes of plant-based meat and dairy; and South Korea's Everything But (Yoonchan Hwang), which says it is Asia's first cultivated meat start-up focused on pet food.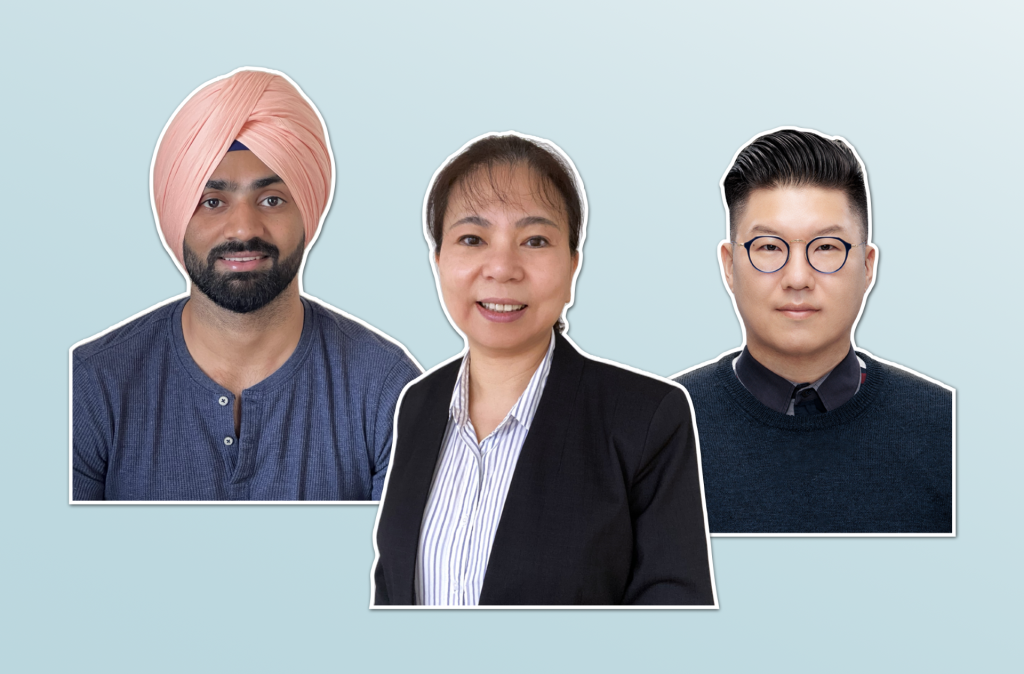 Better Bite Founding Partner Michal Klar said the startups chosen in the latest round are all focused on improving the taste and texture of meat and dairy alternatives.

"As part of the broader transition to a net zero economy, we need new, more sustainable ways of making food. But these new products must also be tasty – only then will consumers truly buy in," Klar said.

Founding Partner Simon Newstead added that the response to the initiative thus far had been encouraging, the firm having invested in seven food tech start-ups to date.

Better Bite's previous funding announcement in April included NZ plant-based ice cream brand EatKinda along with three other APAC food tech companies.

Better Bite Ventures says it has invested in over 20 food tech startups in Singapore, China, India, Australia, Indonesia and other APAC markets to date. Notable Australian start-ups in the firm's portolfio include Fable Food Co, Me&, and Vow.

Better Bite also announced that First Bite is now open for new funding applications. More information is available at this link.
To stay up-to-date on the latest industry headlines, sign up to Future Alternative's enewsletter.