CEO and co-founder of Australian cultivated meat start-up Vow, George Peppou sat down for a face-to-face discussion with Food Standards Australia New Zealand (FSANZ) at the recent AltProteins 23 conference.

Vow was the first cultivated meat brand in ANZ to apply to sell its products – in this case, lab-grown quail meat – as a food ingredient. The product's certification is viewed as having the potential to catalyse a new consumer market for cultivated meat in Australia.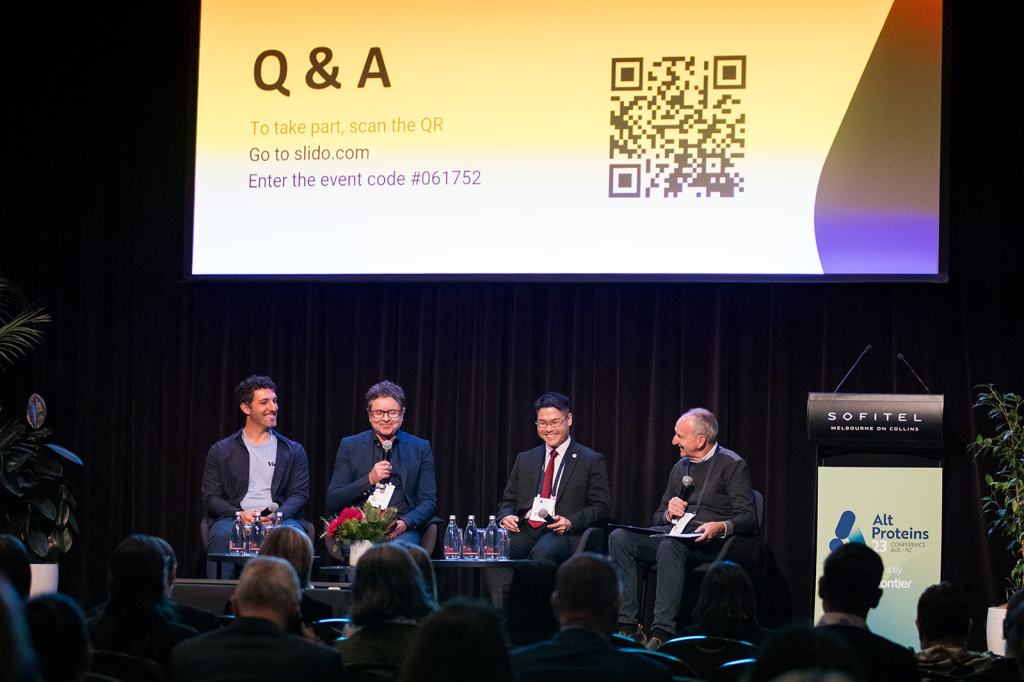 Peppou spoke to Dr Nick Fletcher, Principal Toxicologist and Standards and Surveillance lead at FSANZ, about moving through FSANZ's certification process in detail, emphasizing the start-up's efforts at full transparency. He described the process as an overall positive experience.

"One of the pleasant surprises for me as someone coming from outside the food world and meeting with a regulator was that we actually have entirely aligned objectives. We both care about having food on the market that is extremely safe and has the appropriate process controls to maintain the integrity of that safety. It's never felt like there's been any tension between our goals," Peppou said.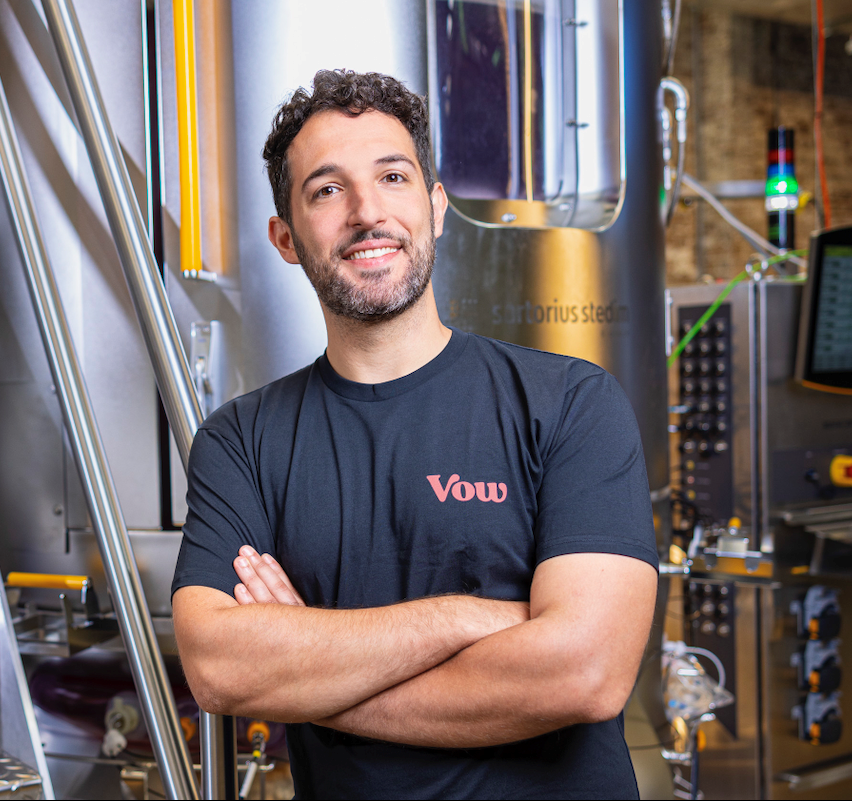 Peppou added that the in-person tour that Vow hosted allowed the FSANZ assessment team to explore Vow's production facility and to direct any questions to those running the operations.

Fletcher highlighted the benefits of the factory visit as well as characterized the experience with Vow as a positive one. He also spoke about FSANZ's willingness to engage with and assist companies applying for food safety certification.

"Food safety equals access to market. And it's something that we would encourage people to come talk to us early [about] – we're more than willing to engage. We will talk to you and review your draft application to make sure it gets to us at a stage where it's likely to proceed through the assessment process."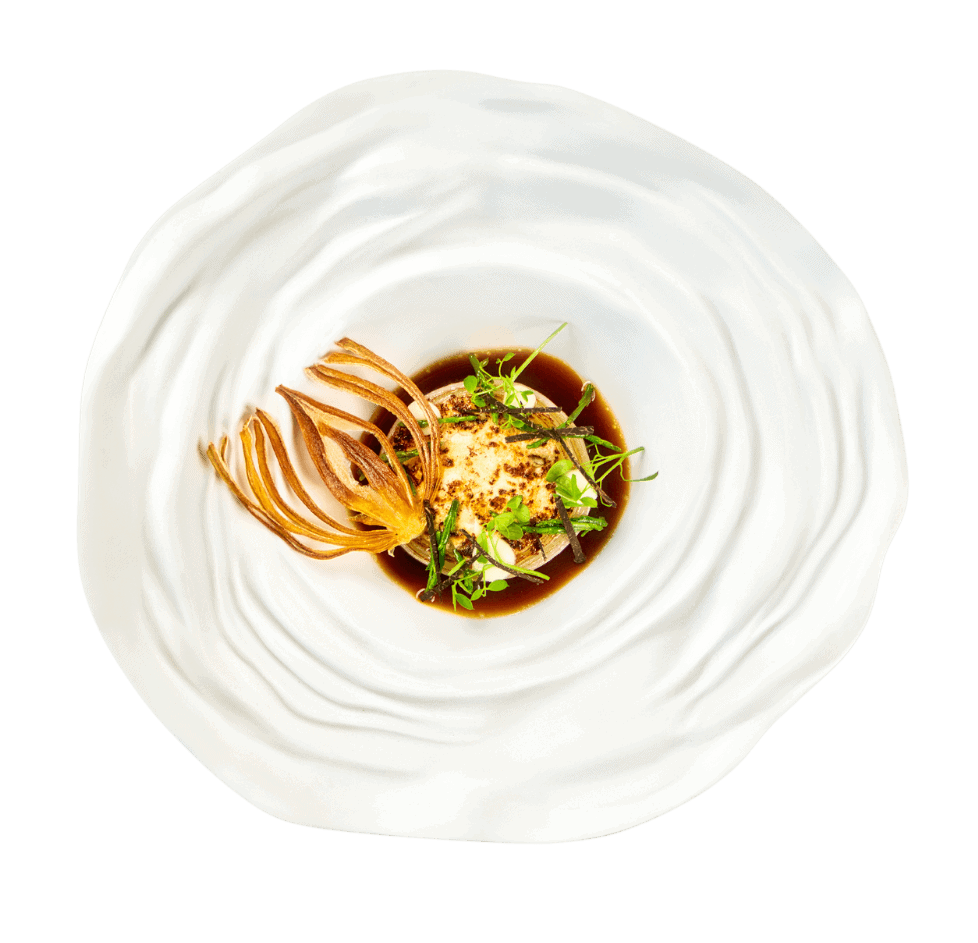 Outside the panel, Future Alternative spoke to other companies attending AltProteins 23 who were also preparing for the FSANZ certification process.

Jim Fader, co-founder and CEO of precision fermentation company Eden Brew, commented on the long timeframes and complexity required for filing the applications. He said that he hoped to submit Eden Brew's dossier during the first quarter of 2024.

In addition to Vow and FSANZ, the panel discussion included experts such as Alternative Proteins Council founding member, Dr Roger Bektash and Colin Lim, Deputy Director of Future Ready Food Safety Hub (FRESH), a scientific public-private platform in Singapore.
To stay up-to-date on the latest industry headlines, sign up to Future Alternative's enewsletter.