Cultivated meat could be served to Australian consumers from next year, with the country's largest cultivated meat company, Vow, lodging an application with Food Standards Australia New Zealand (FSANZ).
The application is for Vow's cultivated quail product, which is expected to be approved in the Singaporean market prior to gaining approval here in Australia.
The FSANZ application is an Australian-first, with no other cultured meat company as close to commercialisation in Australia than Vow, founded by George Peppou and Tim Noakesmith in 2019.
The quail product will initially target high-end foodservice venues, with Vow's FSANZ dossier reading "Vow intends to market products formed using cultured quail as a food ingredient, to restaurants to be used in high quality dishes at limited serving sizes … The intended use of Vow cultured quail is as an ingredient with a maximum of 300g of cultured quail per dish, mixed with other authorised food ingredients."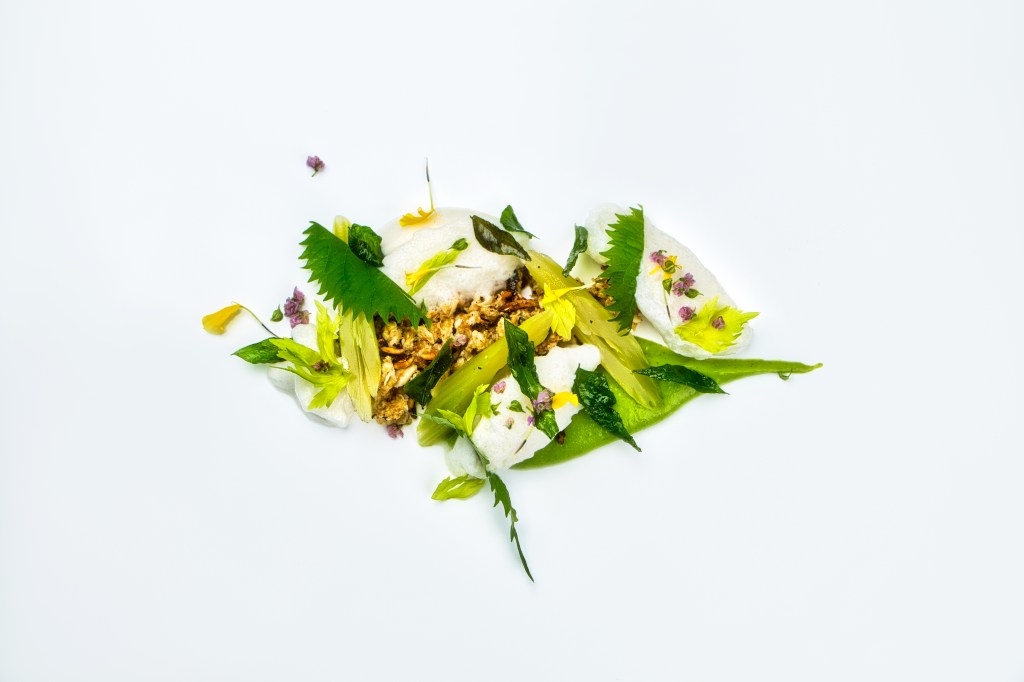 There are plans for Vow's products to reach retailers' shelves, however the company says this is still years away.
According to Australia and New Zealand's alternative protein think tank, Food Frontier, Vow's application will position Australia as a global leader in cell cultivation.
"Vow is demonstrating food systems innovation and technical leadership, and, if approval is granted, will propel Australia onto the international stage as a trailblazer in the race to develop complementary solutions to the world's growing protein needs," a Food Frontier statement reads.
Food Frontier founder and chair, Thomas King, added to this sentiment. "Australia should be really proud of our scientists and start-ups," he said. "We punch above our weight in science and technology, and we have a world class regulatory system to ensure novel foods are thoroughly assessed for safety."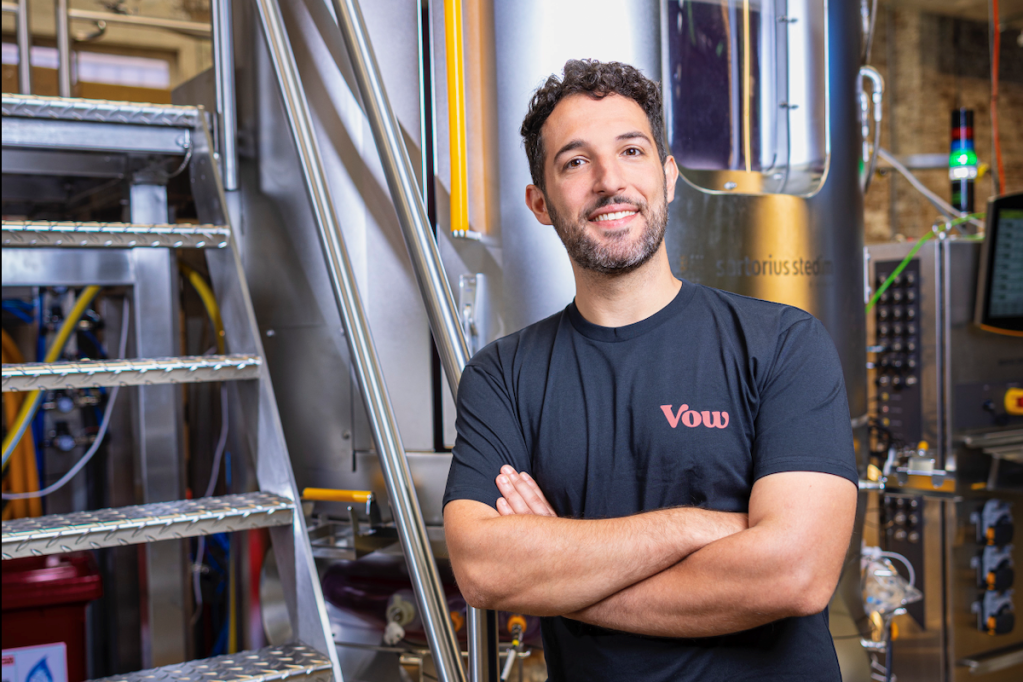 FSANZ: a 'solutions focused' regulator
In a recent podcast interview for Future Alternative, Peppou said Vow had had positive experiences working with both the Singaporean and Australian regulators. He said both have spent years considering cell cultivation, and have a thorough understanding of any potential safety risks and how they're best managed.
"Generally speaking, all of the regulators want to allow us to sell. They care, of course, about how safe [our product] is, but generally everybody has been focused on finding solutions, as opposed to creating problems," Peppou said.
He had particular praise for FSANZ, which unlike most other regulators, provides applicants with a specific timeline on their reviewing and approval processes.
Cellular Agriculture Australia, a not-for-profit that promotes Australia's cellular agriculture sector through advocacy, awareness, education and research, said the FSANZ application is a reflection of the incredible amount of work put in by both Vow and the regulator to help the industry move forward.
"The formal acceptance of Vow's application by FSANZ is a huge milestone for the cellular agriculture selector in Australia, and indeed globally," CEO Sam Perkins told Future Alternative.
"We are lucky to have companies like Vow leading the charge in the development of more exciting and sustainable foods, and regulatory leadership that is open to and supportive of new and emerging technology."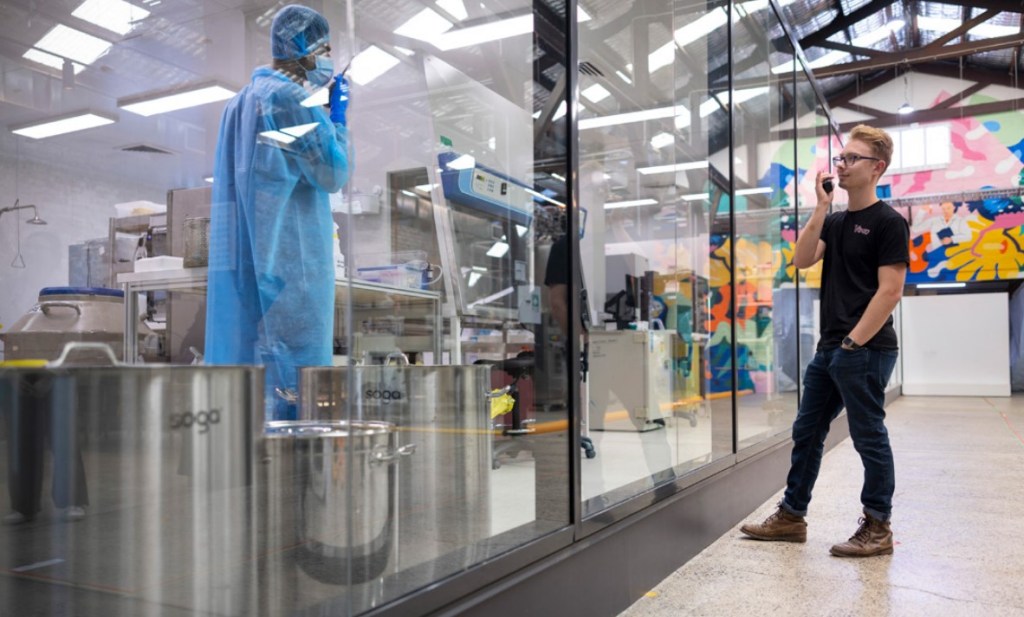 It's been an enormous 12 months for Vow, which in October opened what it claims is the southern hemisphere's largest cultured meat facility. Located in Sydney, the site has the capability to produce up to 30 tonnes of cultured meat annually.
Just one month later, the company announced the closure of its Series A raise, which attracted an industry-record of $49.2 million, with support from Blackbird, Prosperity7 Ventures, Toyota Ventures, Square Peg Capital, HostPlus Super and others.
To stay up-to-date on the latest industry headlines, sign up to Future Alternative's enewsletter.