U.S. plant-based meat brand Beyond Meat has recently unveiled a new marketing campaign aimed at educating consumers on the supposed health benefits of its products.

The campaign – titled "This Changes Everything" – is focused on Beyond Meat's health credentials, particularly with regard to the company's plant-based meat products being certified as a heart-healthy food by the American Heart Association.

The brand's new TV spot opens on what appears to be the end of a Beyond Meat commercial, with popular US actor Rizwan Manji being surprised to learn that steak can actually be good for him, leading him to assume everything is healthy for him, from cheesesteaks to performing his own stunts. The ad reveal shows his logic ultimately applies only to the brand's plant-based meat products.

"We know that health is a top driver to the plant-based meat category so we wanted to emphasise our products' key nutritional benefits," said Akerho "AK" Oghoghomeh, Senior Vice President of Brand Marketing at Beyond Meat.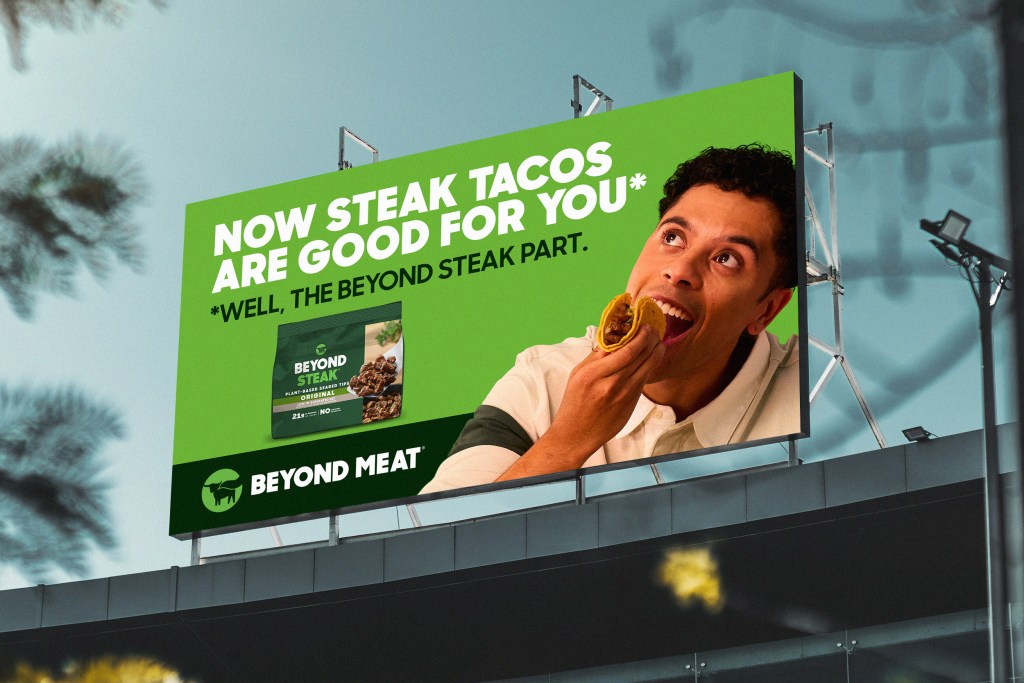 The company claims its new Beyond Sausage is a strong source of protein with 40% less saturated fat than a leading brand of pork sausage. It also says its Beyond Steak offers 21g of protein per serving and is low in saturated fat with just 1g per serving.
Health-topic push related to declining sales?
The ad campaign timing comes amid financial struggles for the brand, which recently showed a 23% decline in year-on-year sales, according to market analyst firm TD Cowen. The firm also noted it believes Beyond Meat will have a challenge cutting through an already confusing mash of health claims in the industry.

The company has itself recently acknowledged the communications challenge.

"There is a considerable gap between the strong health credentials of our products and a broader counter narrative that is now afoot, and this gap appears to have widened," Beyond CEO Ethan Brown said in an August earnings call.
Consumer perceptions of alt meat in Australia
The new Beyond Meat campaign draws attention to the issue of how alternative meat products are perceived among consumers. In Australia, for example, effective brand marketing is viewed by some as one of the key challenges facing alt protein brands, particularly those in the cultivated meat area.

Australian brand Vow is the most cited success case – and one of very few – in terms of driving mainstream attention to the cellular agriculture sector through creative marketing.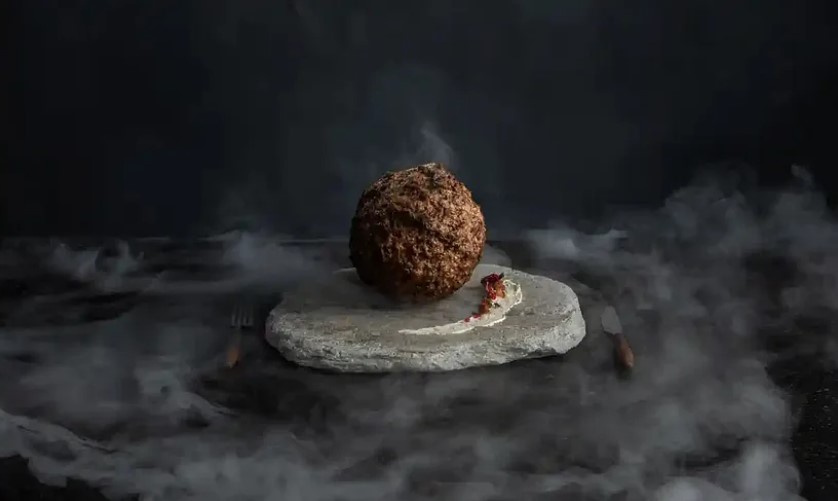 Earlier this year, the company launched a viral campaign focused on how it bioengineered a woolly mammoth meatball using extinct DNA. The campaign attracted up to 13 billion impressions globally in just a few days along with over 12,000 coverages in the media.    

At the same time, other Australian alt protein brands have sought to gain traction with consumers by creating products that replicate the appearance and experience of eating animal meat as closely as possible.

v2Food and Nourish Ingredients launched products at last week's SXSW Sydney that they claim enable vegan meats to mimic the colour and smell of cooking animal meat, respectively.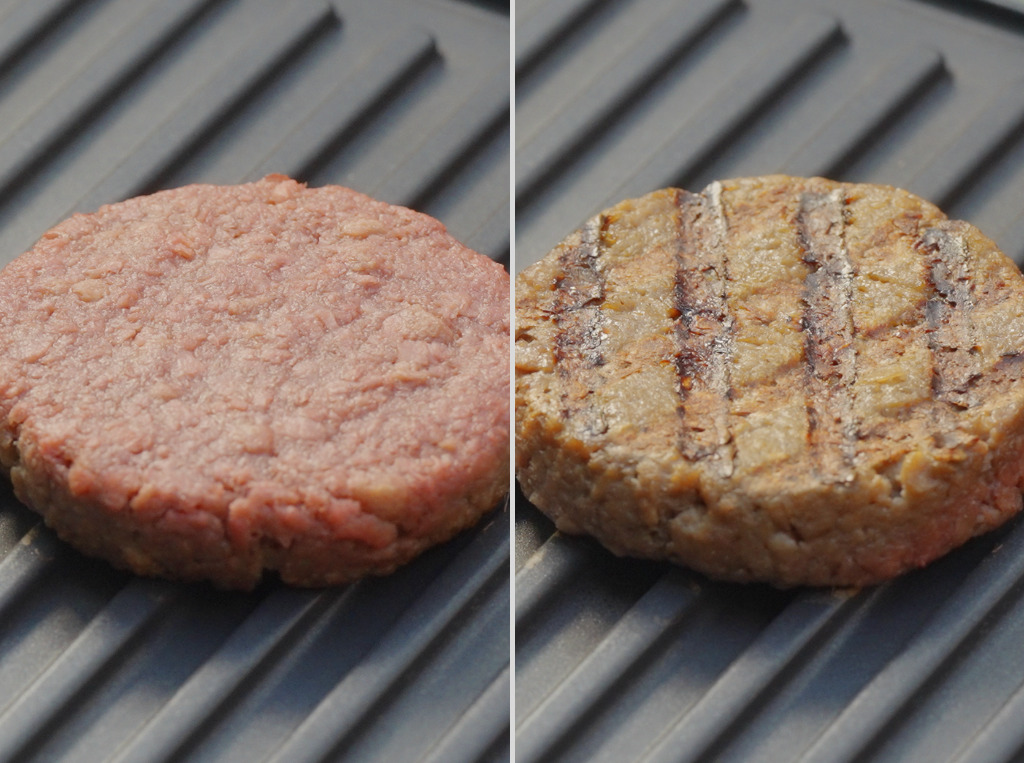 In terms of consumer motivation to purchase plant-based meat products in Australia, a 2022 survey from Kerry showed that health was indeed the key motivator among respondents.

However, a more recent survey performed by YouGov with regards to general food consumption among Australians of all diets identified taste and price as the top factors for consideration, with health ranking in third.
To stay up-to-date on the latest industry headlines, sign up to Future Alternative's enewsletter.