Plant-based snack brand, Blue Dinosaur, has established a major distribution agreement with KeHE, which supplies 23 of the top 25 retailers in North America.
Blue Dinosaur was acquired by the ASX-listed plant-based food company, Forbidden Foods in October 2021, and while agreements are already in place with four brand broking companies in the US, the new partnership with KeHE is being described as a major milestone.
Forbidden Foods' CEO, Marcus Brown, said KeHE is one of the largest distributors of natural and organic products in North America, directly servicing the target store demographic of Blue Dinosaur customers.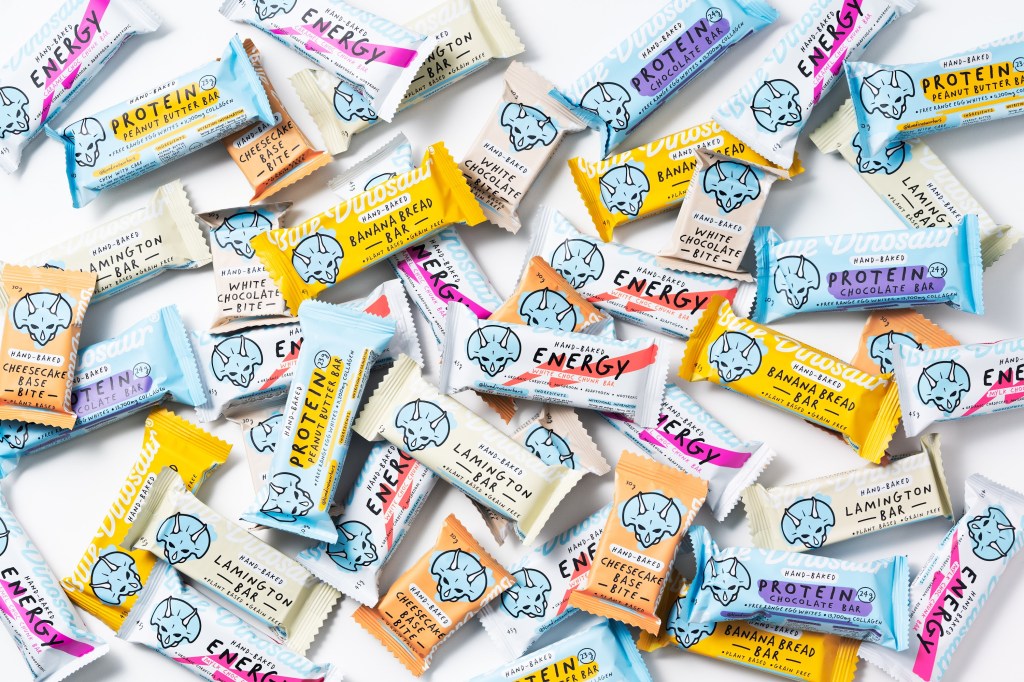 "Earlier this year we announced we had established a network of reputable brand brokers to represent Blue Dinosaur to key retailers in the US market. Being setup and having stock available in KeHE means we are ready to supply any new customers with ease. We will also work alongside KeHE to promote Blue Dinosaur directly within their network," he said.
Brown said the company is now positioned to rapidly scale Blue Dinosaur in North America, having already established local manufacturing capabilities.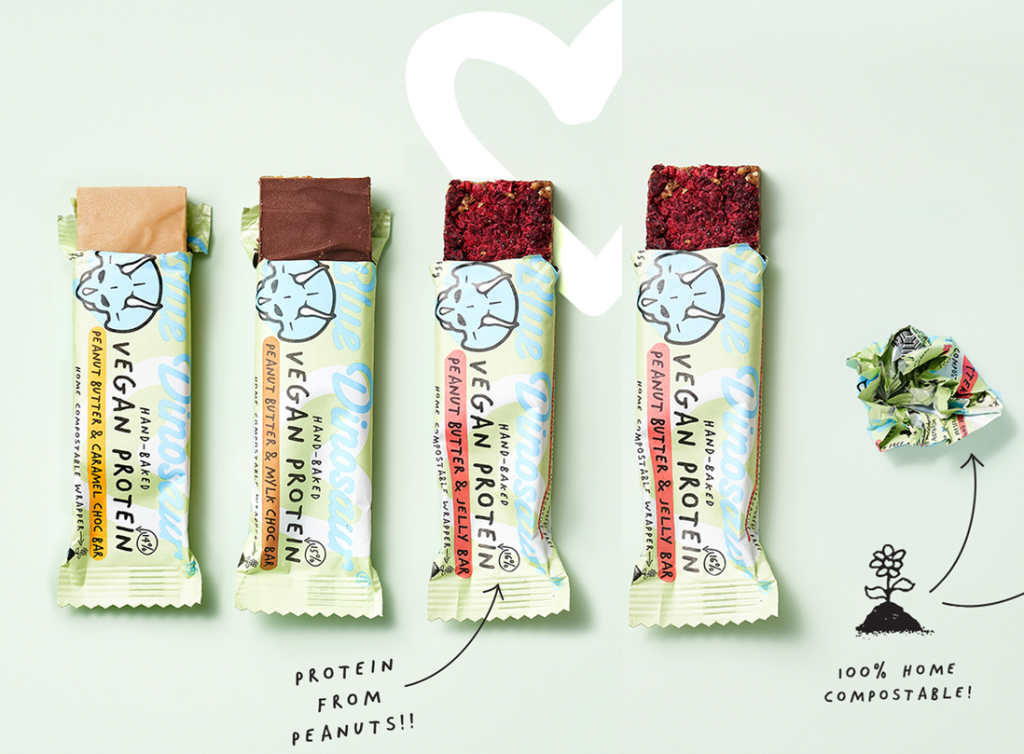 "The next stage will be to successfully complete the first commercial scale production run of the products in the US, which will be used to fulfil into KeHE and to satisfy demand from online sales. Our focus will then concentrate on securing leading retailers to range the brand over the coming months, with discussions with many major retailers already underway."
The first commercial scale manufacturing run is scheduled to be completed this month, with all four of Blue Dinosaur's products to be available to KeHE customers from October.
KeHE services more than 30,000 stores throughout its distribution centre network, supplying to 23 or the top 50 retailers in North America, including Associated Food Stores, Walmart, Albertson's, Safeway and HEB.
Listen to our podcast interview with Forbidden Foods' CEO, Marcus Brown, below.
To stay up-to-date on the latest industry headlines, sign up to Future Alternative's enewsletter.