Queensland-based burger brand, Burger Urge, has collaborated with Fënn Foods to deliver new plant-based menu items.
The new additions include a 'Zero Clucks' plant-based chicken burger, as well as a vegan cheeseburger, utilising Fënn Foods' vEEF plant-based products.
Fënn Foods' executive chairman, Nicholas Simms, said "The team has delivered a range of premium plant-based solutions that not only taste great but that are Australian-owned and made, using quality ingredients … to provide consumers with the best possible experience.
"Burger Urge is all about providing a product that is fresh, imaginative and delicious – and those values align perfectly with ours. We are really excited to have vEEF products feature in their range".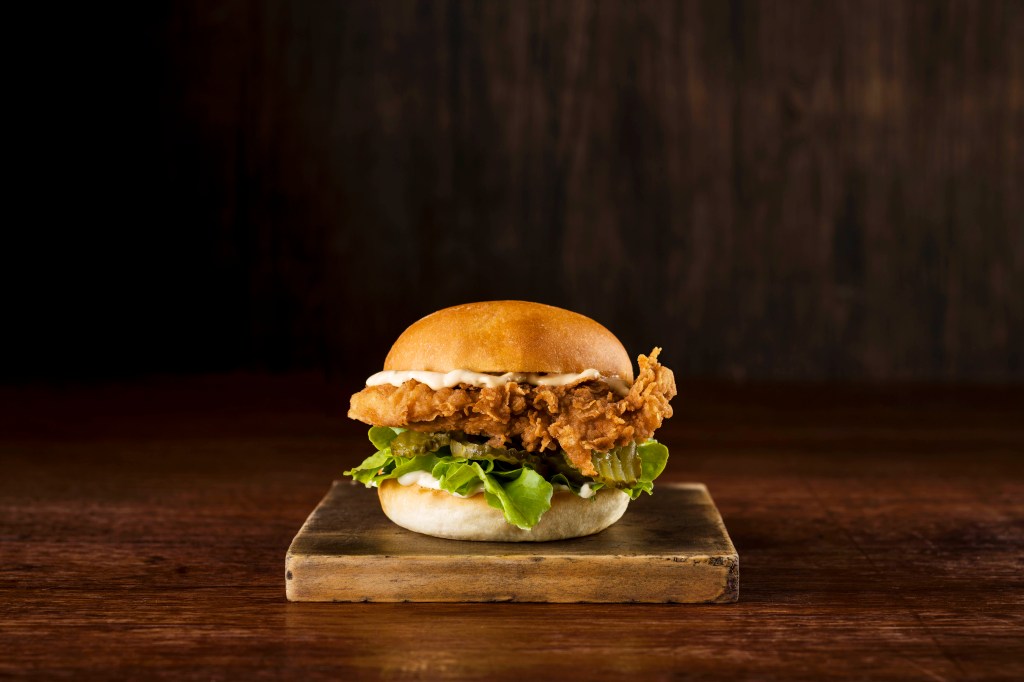 Founded by Michelin-star trained chef Alejandro Cancino, Fënn Foods is based on the Sunshine Coast and last year became the first company in the world to launch a certified Carbon Neutral plant-based mince, under the vEEF brand.
Earlier this year, the company secured $3m in its latest capital raise, attracting investment from Bombora Investment manager – a fund manager known for partnering with high-growth companies.
"This injection of capital enables us to increase our investment in innovation, marketing and production. Allowing us to meet the increasing demand for vEEF products, enter new categories and explore distribution into select international markets," Simms said at the time.
To stay up-to-date on the latest industry headlines, sign up to Future Alternative's enewsletter.