FHA-Food & Beverage, Singapore's four day event for the hospitality, food and beverage industries is adding Alternative Protein Asia to the show floor.
Occupying over 1,300sqm of Hall 1, Alternative Protein Asia was created in response to the rising pressures on the region's food supply, and the consumers' growing interest in heathier, more sustainable foods.
The area will boast culinary demonstrations, start-ups and established novel food businesses, with exhibiting companies including Impossible Foods, Tindle, Harvest Gourmet, Shiok Meats, Big Idea Ventures, Oatside and GrowthWell.
"Nothing touches and affects us more deeply than challenges to our food sources and food supply chains," said Janice Lee, Event Director, Hospitality, Food & Beverage – Hong Kong & Singapore at Informa Markets.
"The new Alternative Protein Asia launching at FHA-Food & Beverage will help plug the gap in the huge growth in demand for greater investment and innovation in the alternative protein sector, and represents a step taken by industry, for industry, towards ensuring a healthy and sustainable system and environment in future."
Alternative Protein Asia will also feature a four day conference, discussing "the now and next for the industry", with representatives from Good Food Institute (GFI), Nestle, Tyson Foods, Accor, AgFunder VC, Global Data, Aleph Farms, Euromonitor, SaladStop!, Singapore Management University (SMU), Nanyang Technological University (NTU), Innovate360, The Trendlines Group, Green Rebel Foods and more.
FHA-Food & Beverage will also host the inaugural Big Idea Food Competition, organised by Big Idea Ventures. Aiming to encourage new innovations that address the world's changing food systems, the competition will celebrate entrepreneurs in the food and beverage industry, with the winner claiming a $200,000 investment prize.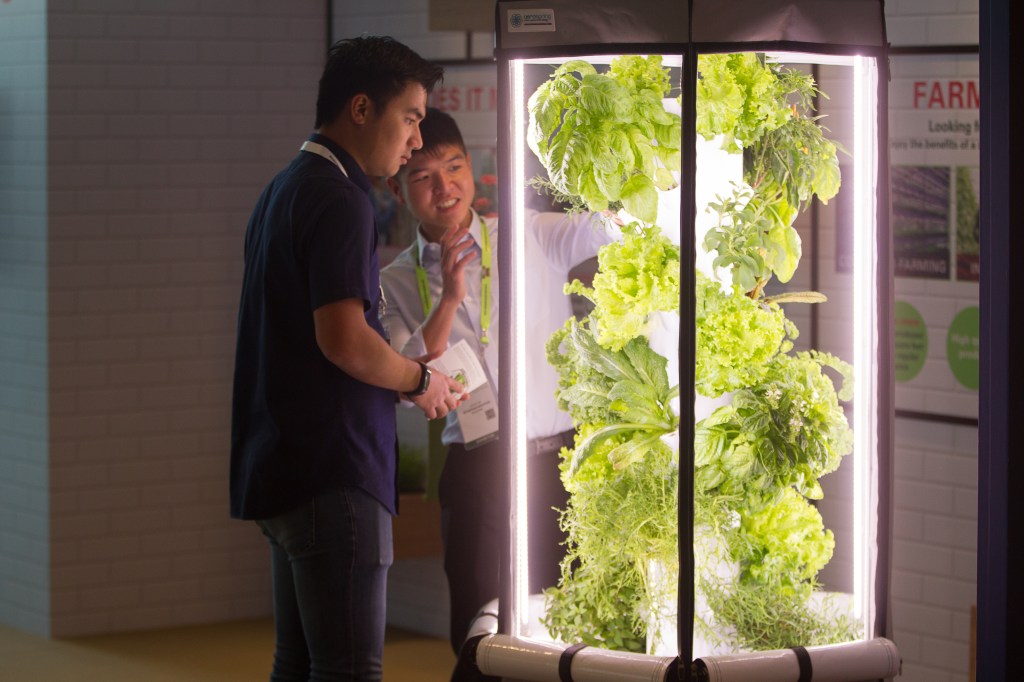 "We are incredibly excited to be pioneering the first competition dedicated to plant-based innovation in Asia. With the Big Idea Ventures Food Competition we will not only discover great new alternative protein talents and companies but we will also bring more awareness than ever to the space. We encourage all plant-based and fermentation-based start-ups across Asia to apply and join us in this incredible journey," said Andrew D Ive, Big Idea Ventures Founder and General Managing Partner.
FHA-Food & Beverage is organised by Informa Markets. It will run from 5-8 September at Singapore's EXPO & MAX Atria. Two-thousand exhibitors and 35,000 international attendees are expected to attend.
To stay up-to-date on the latest industry headlines, sign up to Future Alternative's enewsletter.