The latest research points to flexitarians as the key consumer for plant-based meat in Australia, pushing brands to innovate their offerings to win the demographic.

Recently published research from YouGov shows that roughly 19% of Australians see themselves as flexitarians – people who have a primarily plant-based diet, but still occasionally consume meat and fish – with most of the respondents being Millenials and Gen X.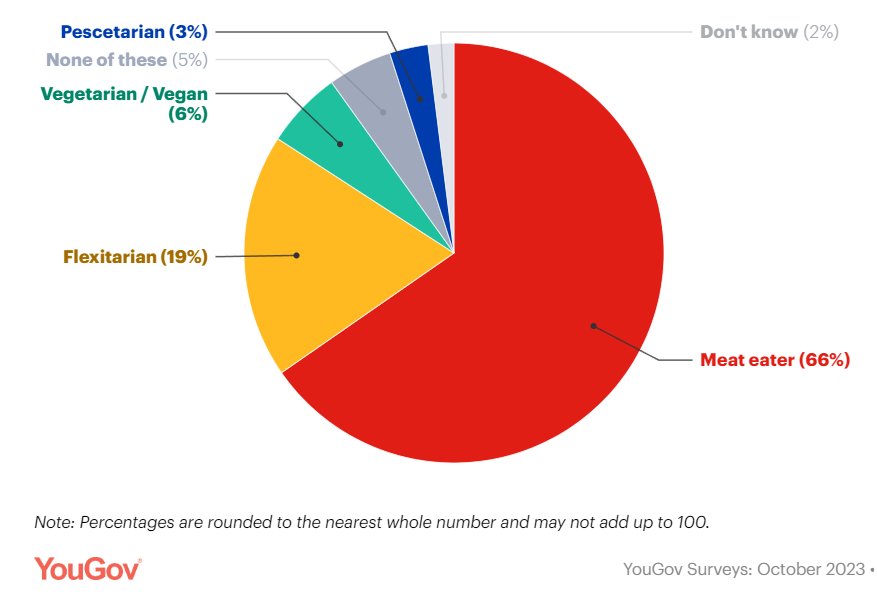 The flexitarian diet was also shown to be the second most popular across Australia, following a meat-focused diet.
Flexitarians unwilling to compromise on taste, experience
According to the YouGov report, the flexitarian group ranked taste as the highest consideration in diet choices, with health coming in second.
A 2022 survey from Kerry showed similar findings – focused specifically on plant-based burger consumption in Australia, the report found that the growing local demand for innovation was fueled by flexitarians, who were unwilling to compromise on taste.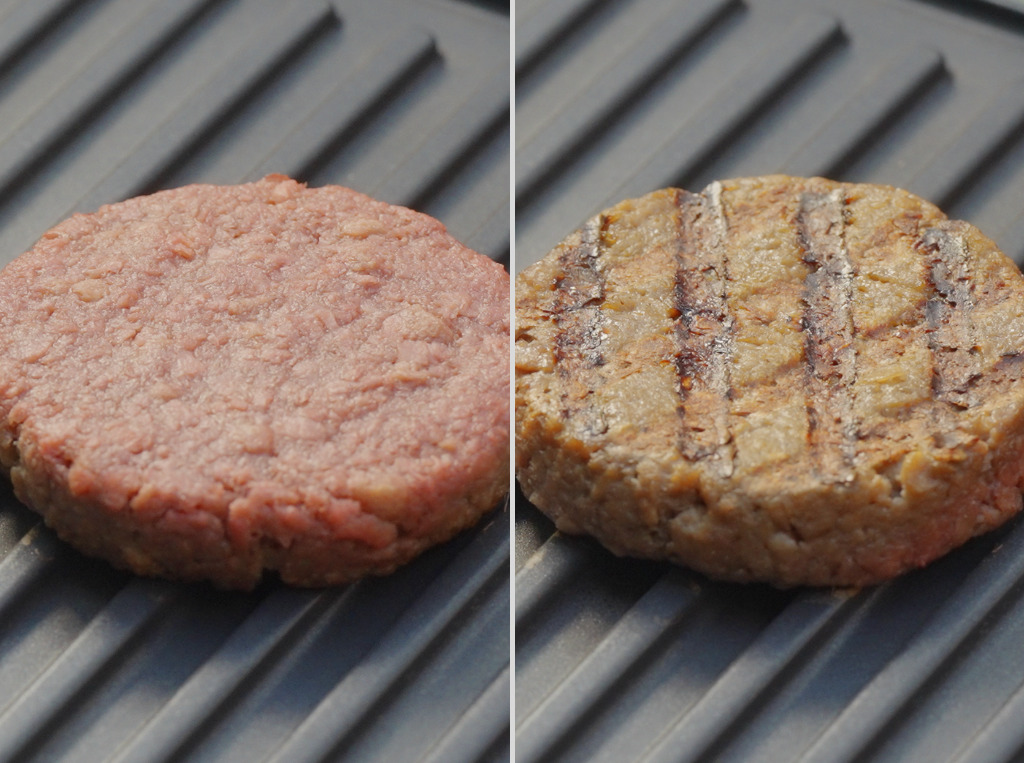 The trend is made more evident by an increased effort from plant-based brands to recreate the taste and experience of consuming meat.
Aussie brands v2Food and Nourish Ingredients have both recently launched products that they claim enable vegan meats to mimic the colour and smell of cooking animal meat, respectively.
How should plant-based brands market to flexitarians?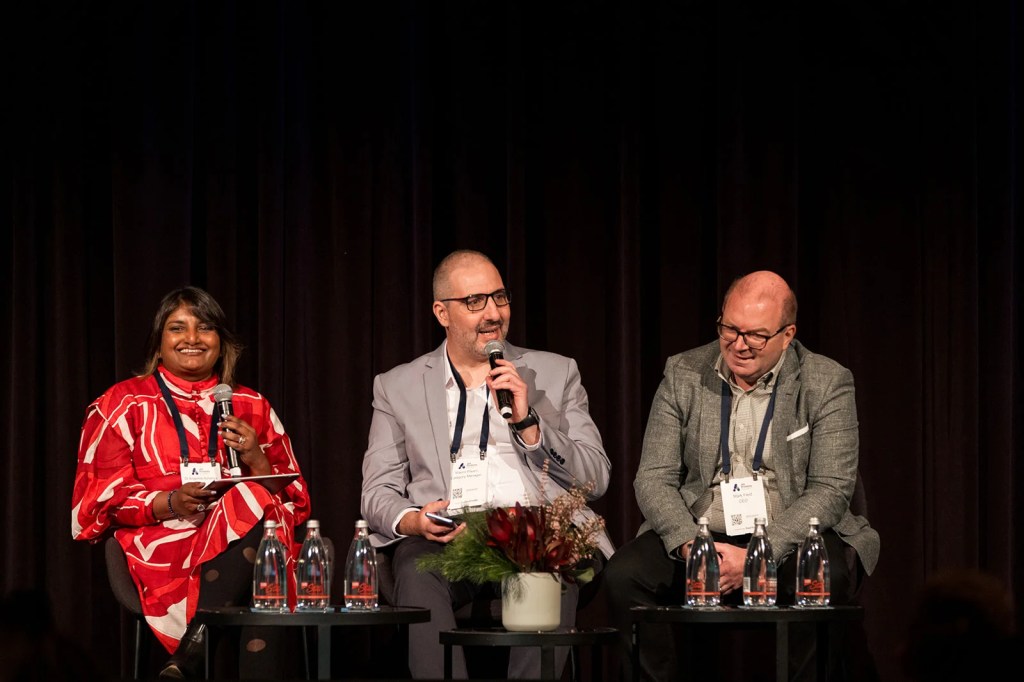 During a panel at the recent AltProteins 23 conference, flexitarians were described as the key target for retailers in the plant-based category alongside 'conscious consumers', who focus on factors such as health and sustainability when buying.

One of the panelists, Category Manager for plant-based proteins at Woolworths, Mauro Pisani, shared his viewpoints on the growth of Australia's plant-based meat industry and the key consumer factors that would decide the continued success of the market.

Pisani offered a hierarchy of what plant-based meat brands should focus on, those being: the health aspect such as clean ingredients and protein levels; followed by taste and functionality to attract return customers; then sustainability, such as compostable packaging.
To stay up-to-date on the latest industry headlines, sign up to Future Alternative's enewsletter.