Held on 7-8 July, this year's FoodTech QLD show will run a conference stream alongside its expo on show floor, with leaders in manufacturing discussing key industry issues.
Operated by foodpro, a triennial food manufacturing trade show, FoodTech QLD is also held once every three years and will this year be hosted at the Gold Coast Convention and Exhibition Centre.
The first details on the two day conference have been released, with the program curated by the Australian Institute of Food Science & Technology (AIFST) and the Australian Institute of Packaging (AIP).
The program is made up of two concurrent streams over a two day period, with Stream 1 on Day 2 dedicated to alternative proteins.
Titled Future Trends and Technology – the Future of Food, the session will discuss the opportunities and challenges in Australia's growing protein industry and how we can best capitalise on this international opportunity.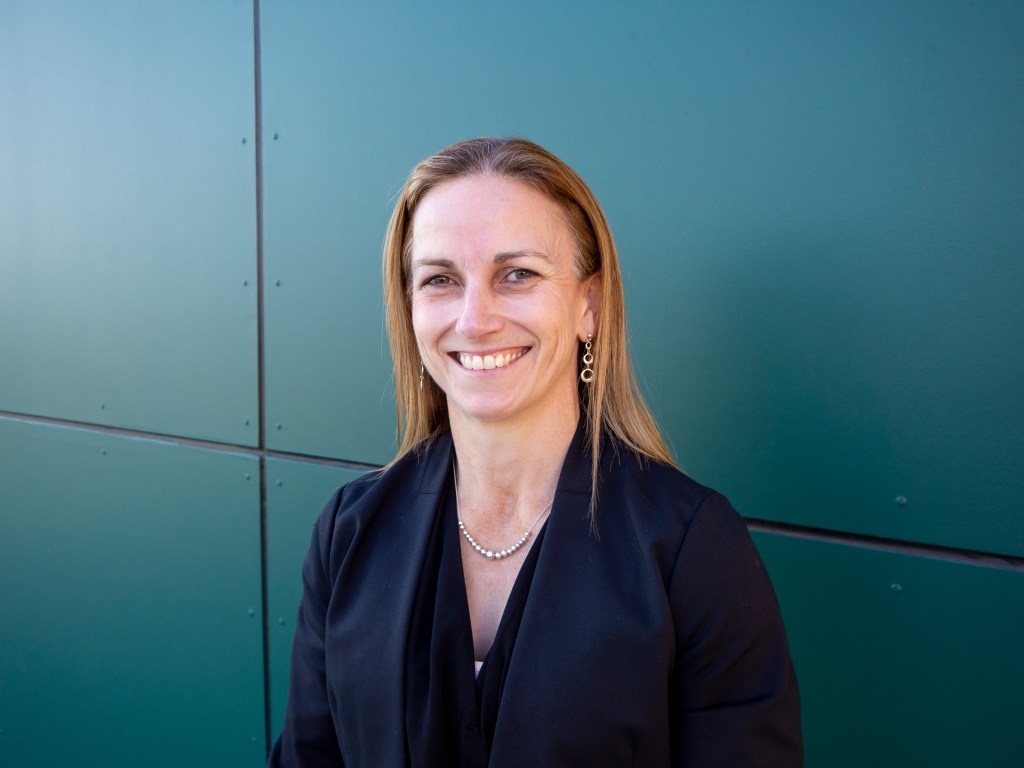 The session will look at plant-based proteins, precision fermentation and cellular agriculture, and speakers will include:
Andrew Forrest, Queensland Department of Agriculture and Fisheries
Fiona Fleming, The Australian Institute of Food Science and Technology Limited
KC Carswell, KC Karswell – Consulting
Robert Speight, Queensland University of Technology
Heather Smyth, The University of Queensland
Michelle Colgrave, CSIRO (listen to our podcast episode with Michelle Colgrave, head of the Future Protein Mission at the CSIRO here).
While additional speakers and sessions are yet to be added, other confirmed Streams include:
Technology Initiatives – The Agrifood Industry of the Future
Solutions and Insights from our Exhibitors
Global Emerging Markets – Innovation & Design For The Future
For more information on FoodTech QLD, click here.
To stay up-to-date on the latest industry headlines, sign up to Future Alternative's enewsletter.