Cultivated meat company Magic Valley has announced its expansion into a new pilot facility at biotech firm Co-Labs. 

Magic Valley said that the Victoria-based facility will enable the firm to safely scale its cultivated meat production capabilities up to 3,000-liter bioreactors and produce up to 150,000kg of product per annum.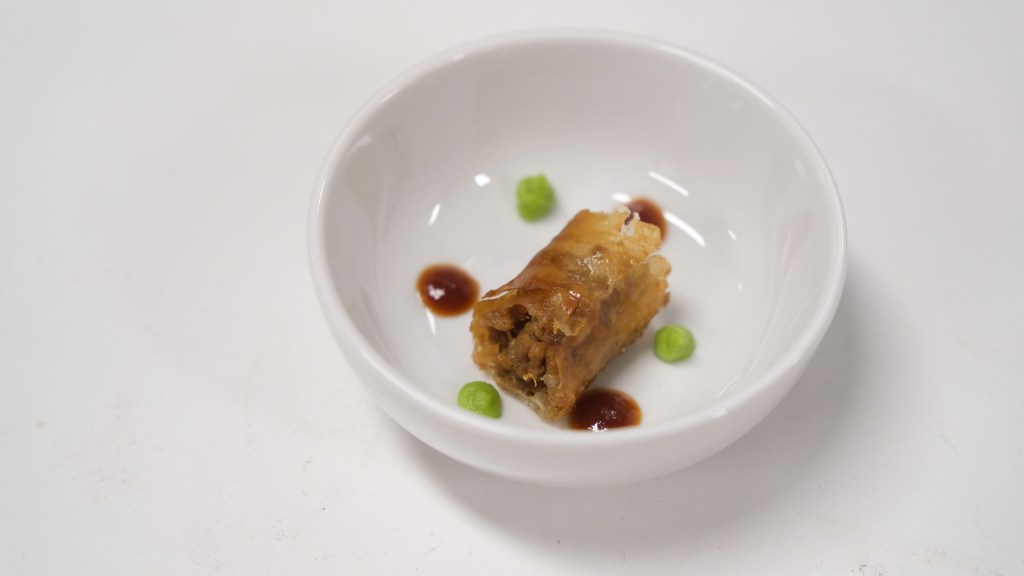 "Developing cellular agriculture products either through the cultivation of cells or precision fermentation is an extremely complex and multi-faceted process," Magic Valley Founder & CEO Paul Bevan told Future Alternative. "And that's before we even get to manufacturing and distribution. So, it makes sense to partner with complimentary businesses as much as possible to leverage existing knowledge and infrastructure as we head towards commercialization.

"Scaling up capacity to 3,000L bioreactors will enable us to not only increase production capacity in the pilot facility, but, more importantly, it will allow us to optimize and assess the scalability of our bioprocessing methods for the large-scale production of cultivated meat here in Australia," Bevan added.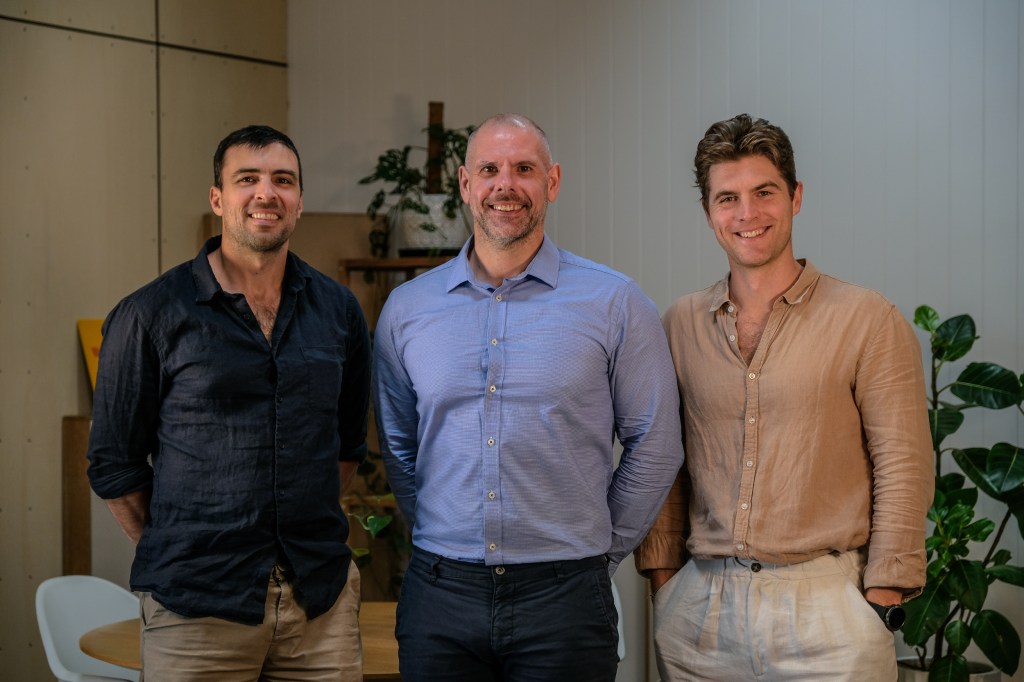 Bevan also told Future Alternative that Australia has the opportunity to become a global hub for the cellular agriculture industry if state and federal governments support what he sees as "a tremendous amount of domestic innovation" before it's all lost overseas.
"Cultivated meat has the potential to bolster the sustainability and resilience of food systems everywhere – it's such a big lever for transformative change" added Samuel Wines, co-founder of Co-Labs.
Are partnerships the next phase for cultivated meat?
Magic Valley's Co-Labs partnership highlights a growing trend of cellag companies outsourcing production rather than trying to manage the process end-to-end – both Nourish Ingredients and Cauldron Ferm have recently announced similar collaborations to speed up the certification process.

Founder and CEO of think tank Food Frontier Thomas King recently noted at the AltProteins23 conference how large-scale collaborations and collective impact mindset were crucial to moving the cellag industry forward, and that partnerships were signs of a maturing market.
Bevan's sentiments also echo King's call for increased government backing for cellag R&D. Australia's overall R&D spend has dropped for the 14th consecutive year, according to the Australian Bureau of Statistics.
To stay up-to-date on the latest industry headlines, sign up to Future Alternative's enewsletter.