Food technology company Nourish Ingredients has announced a strategic expansion to Singapore for scaling up its potent fat production.

Nourish said it will work with Nurasa joint venture company ScaleUp Bio, which it says is the first company in Singapore to offer end-to-end contract development and manufacturing organisation services for food tech companies.

The announcement follows quick on the heels of the debut of Nourish's new Tastilux product, which the company claims can naturally integrate authentic meat flavour, smell, and cooking performance into plant-based meat and other protein products.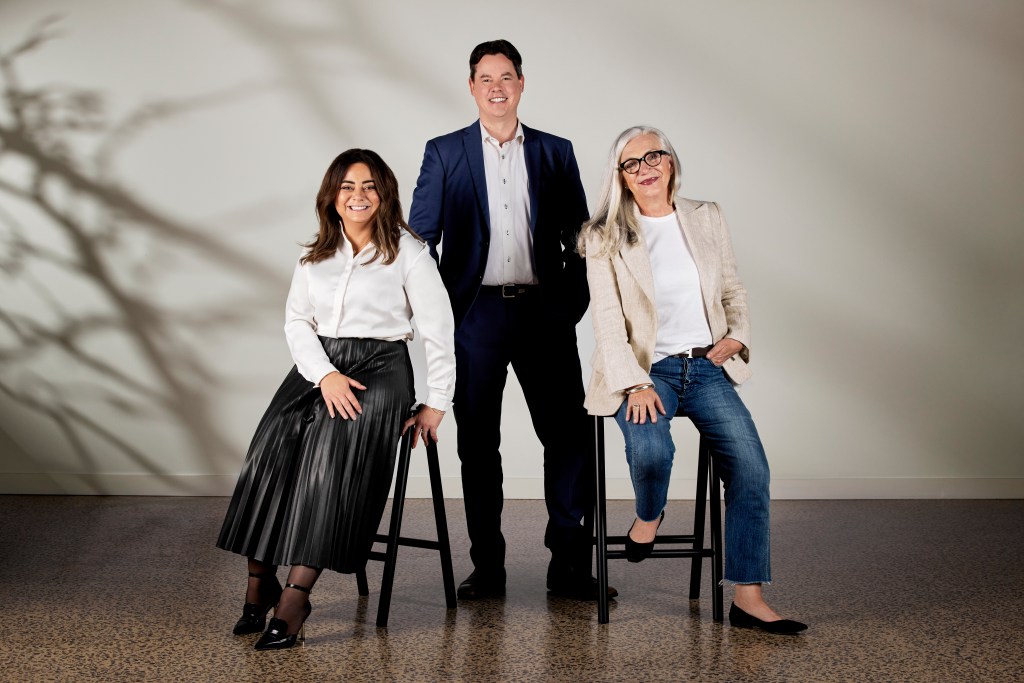 Nourish CTO & Founder Director Anna El Tahchy explained that Singapore's status as only country with commercial availability for all alt protein categories —plant-based, fermentation-enabled, and cultivated – makes it the ideal development hub for APAC.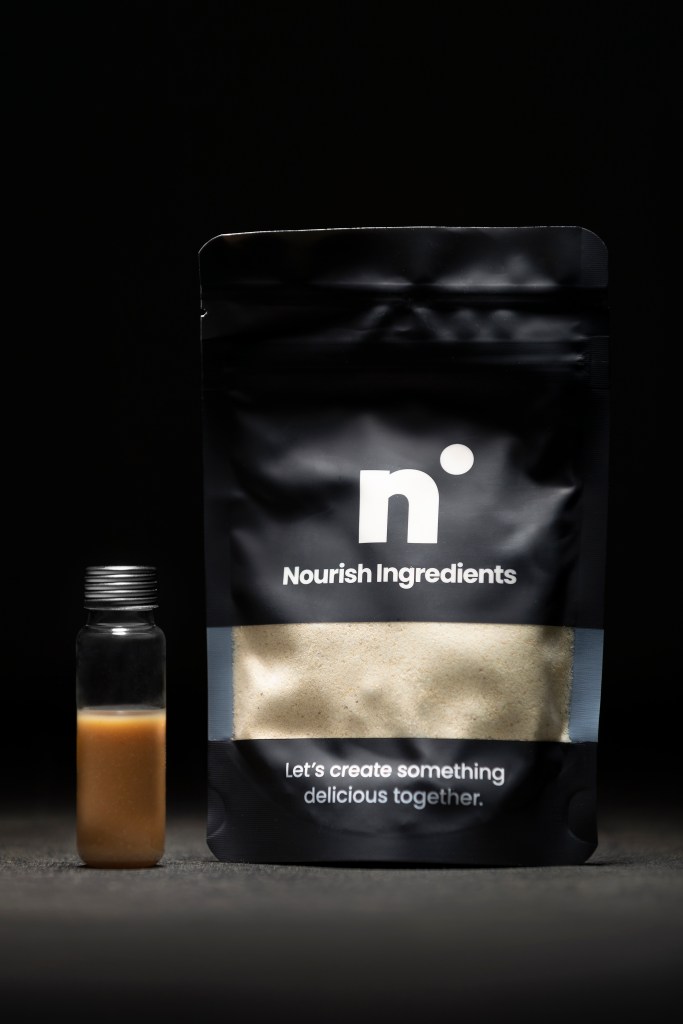 "With partnerships between innovative startups like Cauldron and established players like ScaleUp Bio, the APAC region is positioned to become a global powerhouse for precision fermentation production. By building technical and manufacturing expertise locally, we can help the APAC region play a leading role in shaping the future of this transformative industry," El Tahchy told Future Alternative.
El Tahchy also said that Nourish was actively engaged in the regulatory processes with the Singapore Food Agency.
"It's important to note that not all the solutions we are developing require extensive regulation, allowing us to expedite certain aspects of our work," she added.  

Nourish along with fellow Australian firm and partner Cauldron both recently announced strategic partnerships with Illinois-based Boston Bioprocess to scale production in the US.
Recent data shows the global precision fermentation ingredients market is set estimated to reach a value of USD 2.8 billion in 2023 and a projected increase to USD 36.3 billion by 2030.
To stay up-to-date on the latest industry headlines, sign up to Future Alternative's enewsletter.