A new cross-APAC forum was launched last week at the Singapore International Agri-Food Week (SIAW) to expedite the regulatory approval of cultivated meat products in member markets. 

The APAC Regulatory Coordination Forum will seek to accomplish this goal through initiatives such as knowledge sharing, streamlining review processes for companies looking to enter multiple markets simultaneously, and reducing trade barriers.

As of today, only Singapore and the U.S. have approved certain cultivated meat products for commercial sale. 

American company GOOD Meat is the only cultivated meat company to have received approval in Singapore. Meanwhile, Australia's Vow is awaiting certification from ANZ's regulatory body FSANZ for its cultivated quail meat product.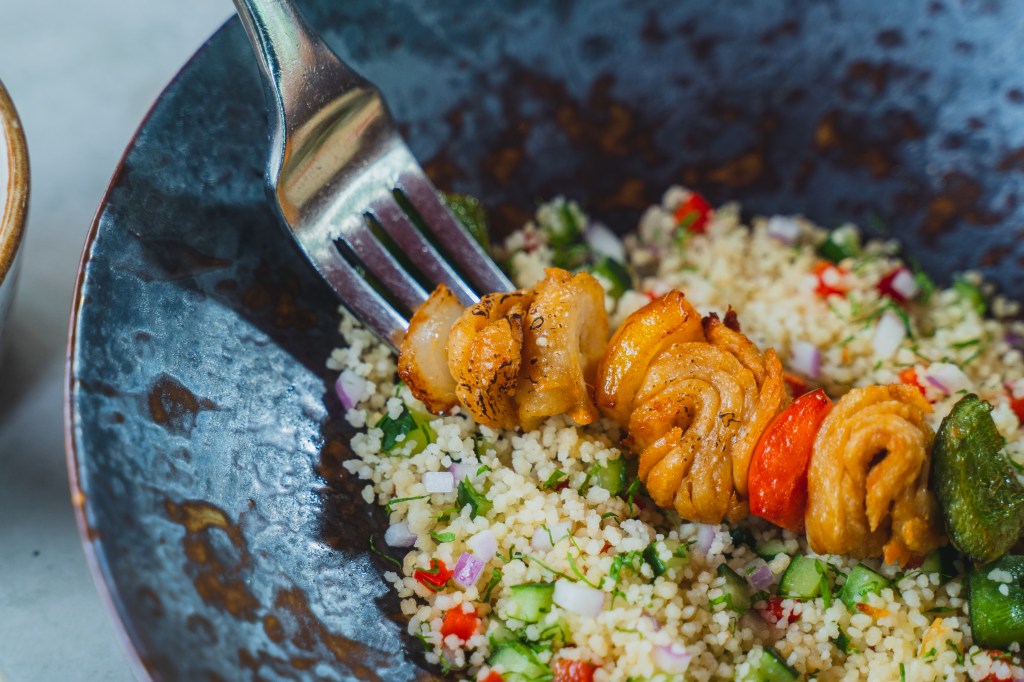 The announcement was occasioned by the signing of an MOU by 11 industry stakeholders from nine countries, the group including including Cellular Agriculture Australia, GFI India and Israel, and Singapore' Future Ready Food Safety Hub, among others.

The MOU outlines the following goals:  

Facilitate the coordination of regulatory efforts within APAC to build an effective cultivated food regulatory environment, minimising hurdles and bottlenecks. 


Establish a mechanism for continuous and systematic cross-border dialogue between companies, industry associations, think tanks, and governmental agencies in different APAC jurisdictions. 


Mutual recognition of coordinated regulatory frameworks in APAC. 


Ensure that cultivated foods have the ability to adhere to religious rulings and standards, such as halal and kosher.


Standardise regulatory approaches on novel topics that have yet to be addressed, such as hybrid product definitions and novel cell cultivation technologies. 


Coordinate information across borders to all participants transparently, bringing each participating member up to date with current developments and trends.

Good Food Institute APAC Managing Director Mirte Gosker said: "For cultivated meat and seafood to reach their full potential as food security and climate solutions, global distribution has to expand beyond early-adopter markets.

"By bringing together industry leaders and regulatory officials from countries across Asia Pacific, we are working to reduce duplication of efforts, streamline international approval processes for novel food producers, and create a clear pathway to market for innovative new products."
APAC Society for Cellular Agriculture Program Director Peter Yu said: "Ultimately, we envision a clear and effective contingency for the industry as a whole towards commercialisation of cultivated food products across the region. We encourage the participation of any potential new members vested in these matters, located among any of our APAC member countries."

SIAW was also host to a historic nomenclature agreement in which over 30 industry stakeholders from across the region aligned on the term "cultivated" for cellular agriculture production. The sector has heretofore gone through a wide number of naming conventions such as "lab grown" or "clean meat".
To stay up-to-date on the latest industry headlines, sign up to Future Alternative's enewsletter.