[PODCAST] Be passionate, and be prepared. That's the advice from Simon Newstead, a VC founder who's investing in some of APAC's most inspiring alt protein entrepreneurs.
Money talks. And if you look at investment trends worldwide, the money's saying that alternative proteins are no longer niche. Data from the Good Food Institute shows that in the Asia Pacific specifically, annual investment totals in alt proteins rose from $162 million in 2020 to over $300 million in 2021.
And financial returns aren't the only motivating factor. A recent study from BCG found that when it comes to emission reductions, plant-based proteins are the most CAPEX-efficient investment of any industry.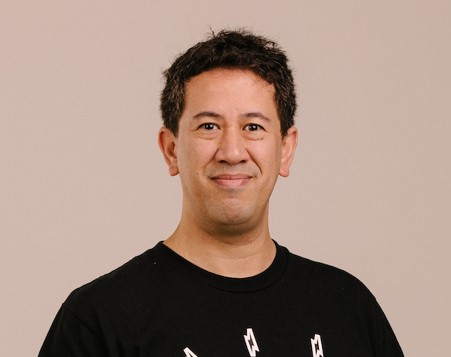 "This is not some crypto thing where you can make a tonne of money in a year … This is a long journey. Be passionate about it."
Simon Newstead, co-founder,
Better Bite Ventures
One man who's long realised the potential of alt proteins is Simon Newstead, co-founder of Better Bite Ventures, a new VC fund dedicated solely to alt protein companies in the Asia Pacific.
Simon lives and breathes alt proteins. He's a vegan himself, has launched and sold his own plant-based food business, and as co-founder of Better Bite, now spends his days listening to and learning from countless inspiring entrepreneurs, all equally determined to make a real and lasting impact.
Here's our chat with Simon Newstead.
To stay up-to-date on the latest industry headlines, sign up to Future Alternative's enewsletter.