Wide Open Agriculture (WOA) has released its results for Q4 FY22, a period of strong growth and progress for the regenerative food and farming business.
The ASX-listed business operates the retail food brand, Dirty Clean Food, and also manufactures a unique lupin-based protein, called Buntine Protein.
In Q4, the company enjoyed revenue of $2,683,081, up 88 percent on the $1.4 million for the same quarter in the previous financial year. This marks Wide Open Agriculture's 12th consecutive quarter of revenue growth.
Revenue for the FY22 financial year came in at $9,264,034, a 115 percent increase on FY21.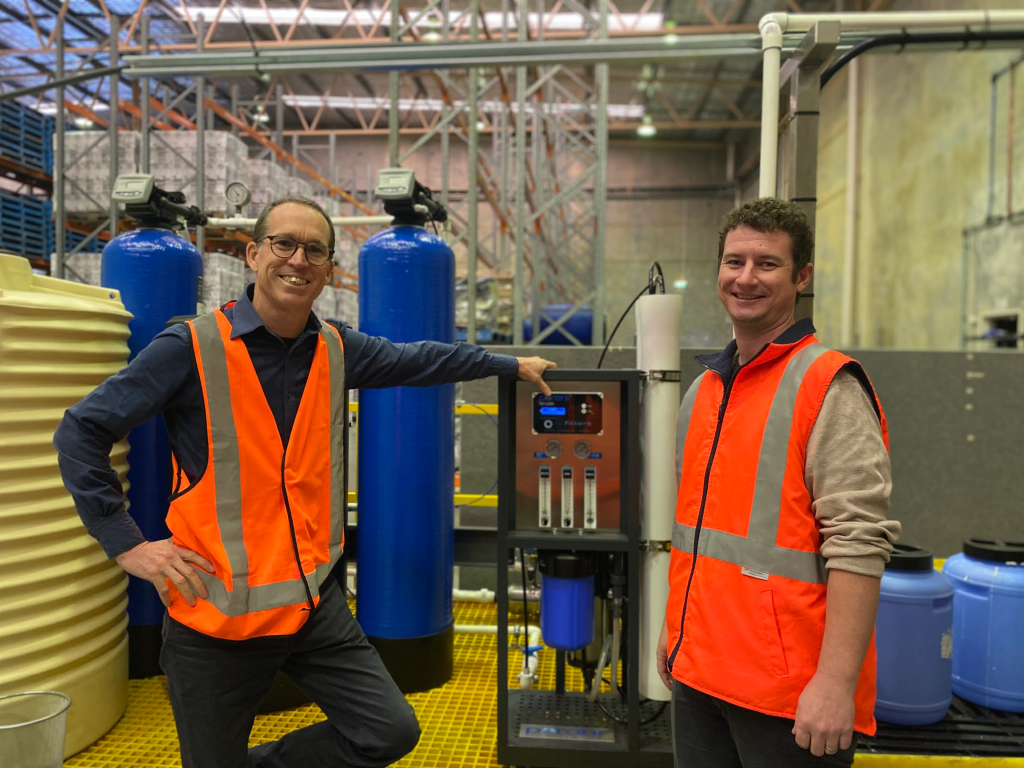 In addition to pursuing new export opportunities for Dirty Clean Food's regenerative oat milk product, Wide Open Agriculture also opened a pilot production facility for its Buntine Protein, and secured an agreement with Monde Nissin. The agreement is expected to see Monde Nissin, a global food manufacturer, delivered with approximately 60 percent of Buntine's pilot production. WOA also welcomed a new CFO, Matt Skinner.
"This was a watershed quarter for WOA," said managing director, Ben Cole. "Our acceleration into plant-based categories is working. We achieved exceptional results including initial production from our pilot plant, our first Buntine Protein supply agreement, and new market expansion for Dirty Clean Food's regenerative oat milk – all while achieving our 12th consecutive quarter of growth."
To stay up-to-date on the latest industry headlines, sign up to Future Alternative's enewsletter.