With Ben Cole transitioning to Executive Director, regenerative food and farming business, Wide Open Agriculture (WOA), has welcomed Jay Albany as its new CEO.
Albany had previously worked as CEO of WOA's retail brand, Dirty Clean Food, growing distribution for its range of regenerative food and beverage products in Australia and Asia.
"We believe Jay is clearly the best person to lead the company and its operations going forward. Jay's passion and alignment with our company's purpose and proven ability to deliver results are a huge asset to WOA, and we're excited about what the future holds for both Jay and WOA," said chairman, Anthony Maslin.
Throughout his tenure as Dirty Clean Food's CEO, Albany grew its annual revenue to over $9 million in under three years, while also establishing commercial relationships with Monde Nissin Australia, Woolworths, Coles Local and DKSH in
Taiwan.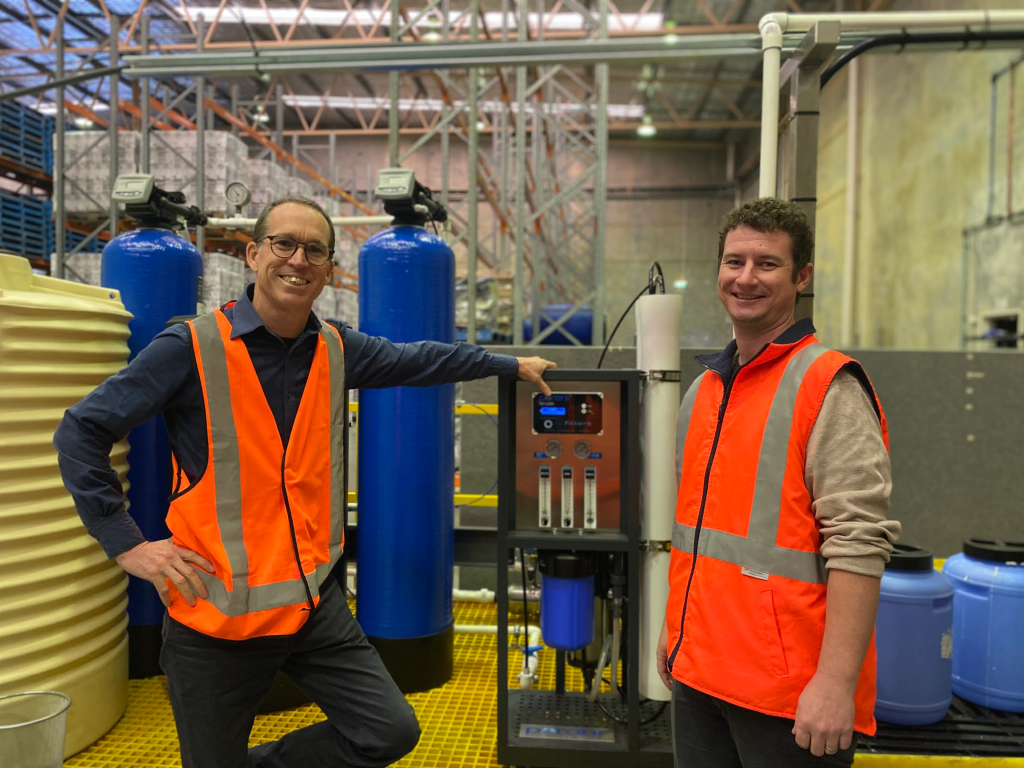 WOA's former CEO, Ben Cole, will transition to Executive Director, focusing primarily on business development for the company's patented Buntine Protein product, a plant-based protein made from West Australian Sweet Lupins. He'll also oversee investor relations and WOA's impact on climate and nature.
"Ben has led the company from start-up, through to IPO and beyond. His talents are many and include his ability to communicate WOA's growth story, identify new innovations (including the Buntine Protein business) and support the scaling and acceptance of regenerative farming practices. This transition will allow Ben to maximise his value to the company by removing management and staffing responsibilities and allow him to focus on these areas," Maslin said.
Check out our podcast episode with Ben Cole below.
To stay up-to-date on the latest industry headlines, sign up to Future Alternative's enewsletter.