Dirty Clean Food, the regenerative food brand operated by Wide Open Agriculture, will have a number of its products ranged in Western Australia's first Coles Local.
Coles Local offers a range of local and imported products, designed specifically to meet the needs of the local community. There are currently 16 Coles Local stores across the Eastern Seaboard, and the first West Australian store is planned for Angelo Street in South Perth.
Currently available online only, Dirty Clean Food will have up to 12 of its plant-based products stocked in Coles Local, across multiple categories.
"The ranging hasn't been finalised, but we are confident it will include a range of oat-based products including our cold brew cans and multiple flavours of our oat milk ice cream," Dirty Clean Food CEO, Jay Albany, told Future Alternative.
Other products will likely include Dirty Clean Food's plant-based dips, cookie dough and oat cereals.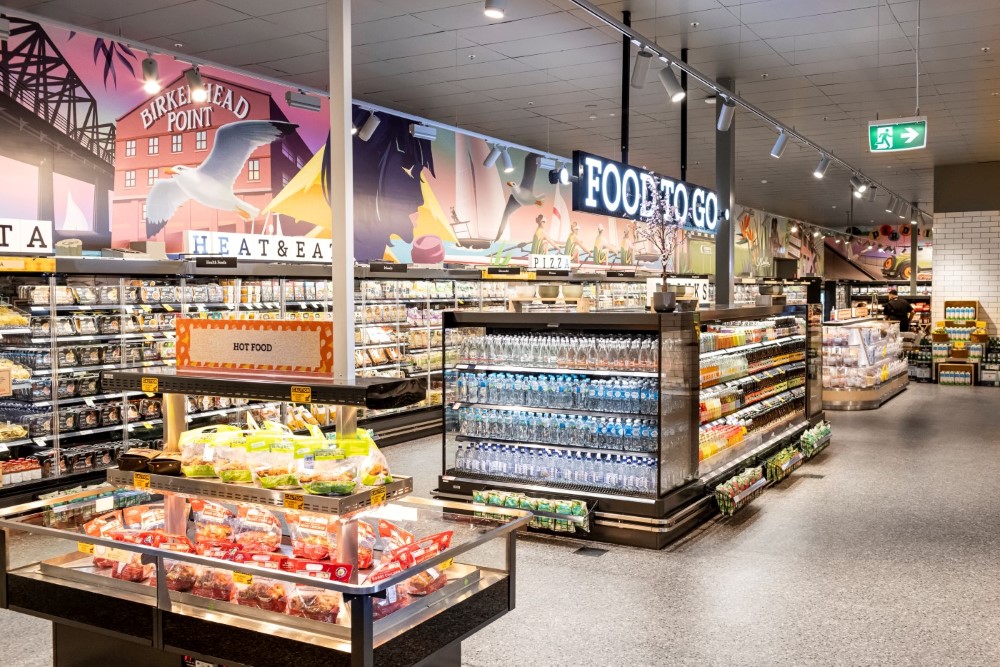 "The Coles Local team has been a pleasure to work with," said Sophie Lanyon, general manager of Dirty Clean Food. "It's clear their commitment is to high quality local produce, sustainability and supporting our mission to make it easier than it's ever been to access regenerative produce."
In addition to operating Dirty Clean Food, Wide Open Agriculture also manufactures a unique lupin-based protein, called Buntine Protein.
Earlier this month, the company released its results for Q4 FY22, which showed an 88 percent increase in revenue, to over $2.6 million. This represented Wide Open Agriculture's 12th consecutive quarter of revenue growth.
To stay up-to-date on the latest industry headlines, sign up to Future Alternative's enewsletter.