Wide Open Agriculture (WOA) announced it set to become the world's largest producer of lupin protein, after raising $6.2 million to cover its $4.2 million acquisition of Germany-based company Prolupin GmbH.

The acquisition will allow WOA to scale manufacturing of its Buntine Protein® and bring it to market.

The regenerative food and farming company said in a press release that the acquisition (€2.5m, or roughly $AUD 4.1m) will enable the company to gain an immediate operational foothold in Europe, with Prolupin's facility to be modified to produce WOA's Buntine Protein.

WOA said the facility is expected to reach 1,000 tonnes per annum (tpa) production.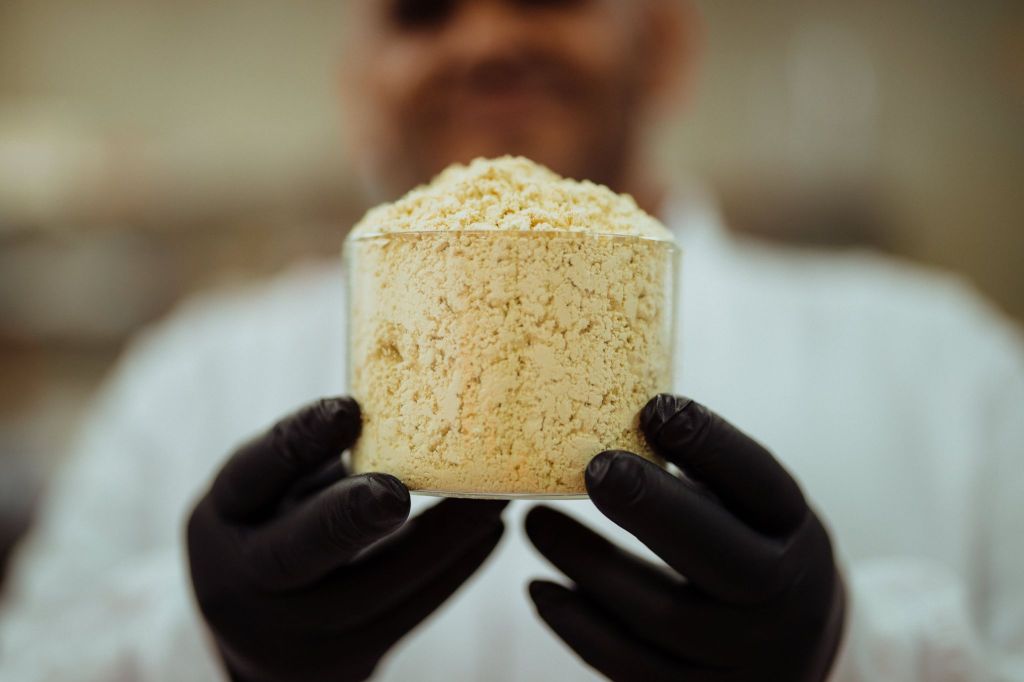 Buntine Protein®
It added that the acquisition would also provide it with the patents to produce the Prolupin protein isolate, the "Luve" trademark, inventory of finished Prolupin protein products, and a supply of raw materials including lupins.
WOA CEO Jay Albany said in a LinkedIn post that the combined talent and scale of the two companies will make lupin protein the lead candidate in the transition from soy protein as the key ingredient for plant-based foods.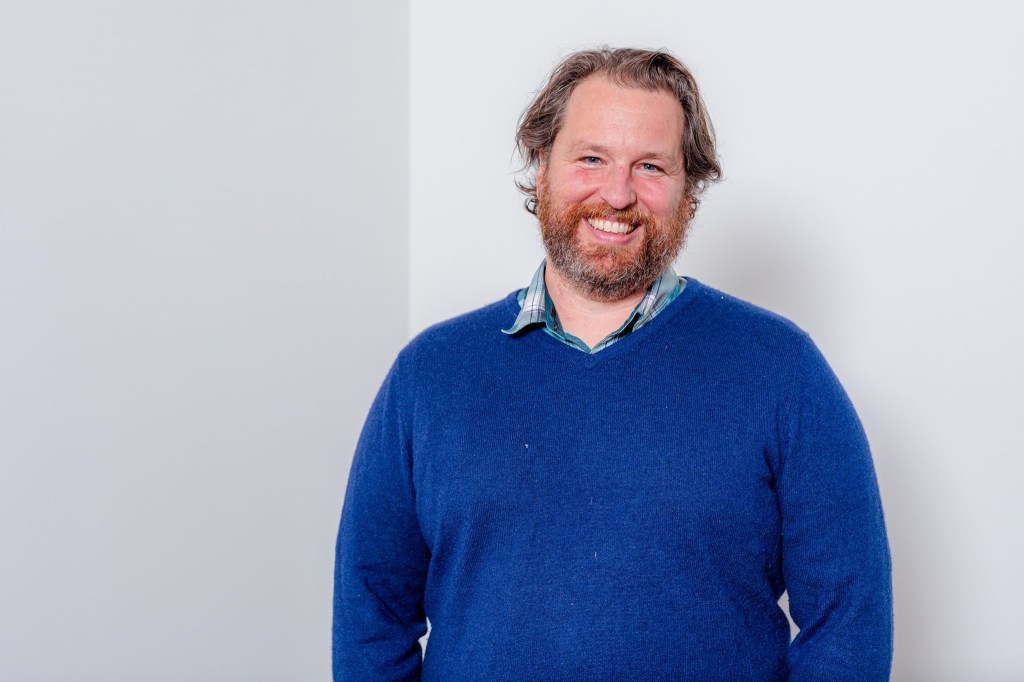 WOA CEO Jay Albany
The company noted it will focus on a B2B-centric approach post-acquisition, leveraging Prolupin's established B2B network in the European plant-based dairy market, and its own significant pipeline, to supply large global ingredient and food manufacturing companies.

The acquisition comes on the heels of WOA announcing new distribution partnerships in the US. The company also announced this week that it has entered a non-binding MOU with Saputo Dairy Australia to use Saputo's manufacturing site to produce commercial quantities of Buntine Protein.

To stay up-to-date on the latest industry headlines, sign up to Future Alternative's enewsletter.