Wide Open Agriculture (WOA) is spruiking the wares of its lupin-based protein ingredient, Buntine Protein, to food and ingredient companies around the world.
Earlier this year, the ASX-listed regenerative food and farming business opened a pilot scale production facility, allowing it to convert Australian Sweet Lupins – traditional used for animal feed – into a versatile, neutral flavoured plant-based protein.
WOA is now producing Buntine Protein on a consistent basis, with production meeting the company's expectations on protein concentration, colour, flavour and gelation properties. The pilot plant is now shifting into the ramp-up phase of production.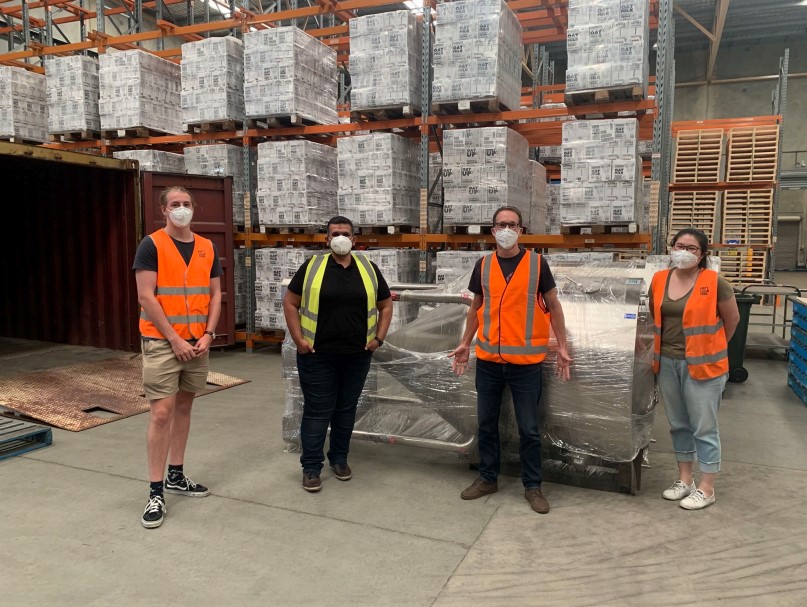 According to a WOA statement, six targeted customers, including global ingredient distributors and leading plant-based food and drink companies have received samples of Buntine Protein. Additionally, more than 25 companies across Australia, Asia, Europe and North America have expressed interest and will soon receive samples.
WOA already has a significant Buntine Protein customer on its books, with Monde Nissin Australia, owner of popular food and beverage brands including Nudie, Black Swan and Peckish, expected to purchase up to 60 percent of WOA's Buntine Protein production over a two year period.
Listen to our podcast episode with WOA's CEO, Ben Cole, below.
To stay up-to-date on the latest industry headlines, sign up to Future Alternative's enewsletter.