Founders from alternative protein start-ups Magic Valley, Vow, and Me& Food Tech were listed among The Australian's Top 100 Innovators for 2023, marking another year that alt protein innovation made the cut.

Now in its third year, the list celebrates Australian entrepreneurs from a range of industries including education, arts and design, retail, technology, healthcare, food, and impact.

The alt protein founders included in this year's list are:

1. Magic Valley
Founded by Professor Andrew Laslett, Dr Jacob Goodwin, and Paul Bevan, Magic Valley was recognized for its lab-grown meat products that are said to have the same taste, texture, and feel of original meat without having to slaughter any animals for its cell-sourcing.

Bevan told Future Alternative: "This recognition is a testament to the incredible dedication and innovation of our entire team. It's an honour to lead such a talented group of individuals who are constantly pushing the boundaries to make a positive impact on the world."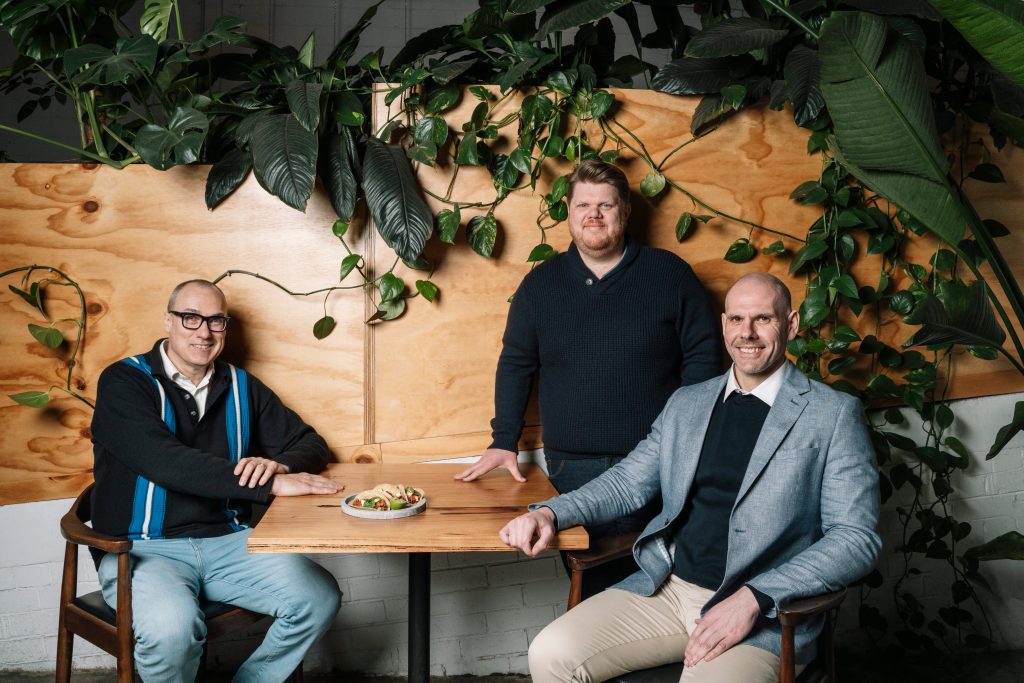 2. Vow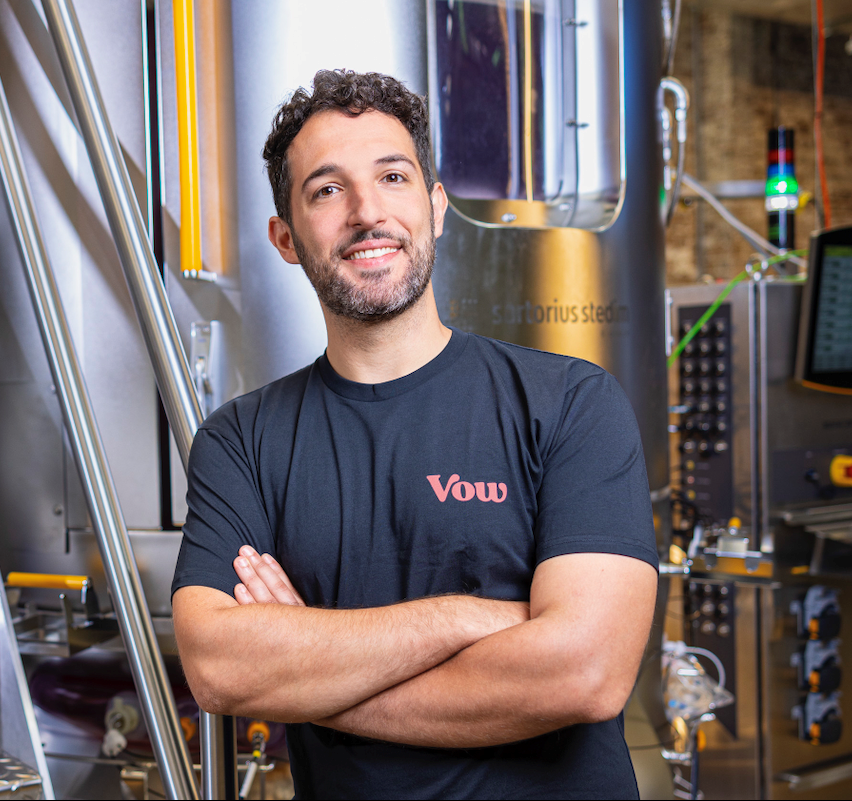 Vow founder George Peppou made the list for his start-up's creation of new meats from animal cells including those that have never been seen on the supermarket shelf before. The company made headlines in 2022 when it used the DNA of a woolly mammoth to make a meatball.

Vow is currently awaiting certification from FSANZ, which would make it the first Australian cultivated meat brand to be able to sell to market. 

3. Me& Food Tech
Co-founded by Esha Saxena in 2021, Me& Food Tech markets itself as the world's first company to be developing cell-based human milk products that provide functional nutrition to vulnerable babies. The start-up operates out of the Hudson Institute of Medical Research, Melbourne.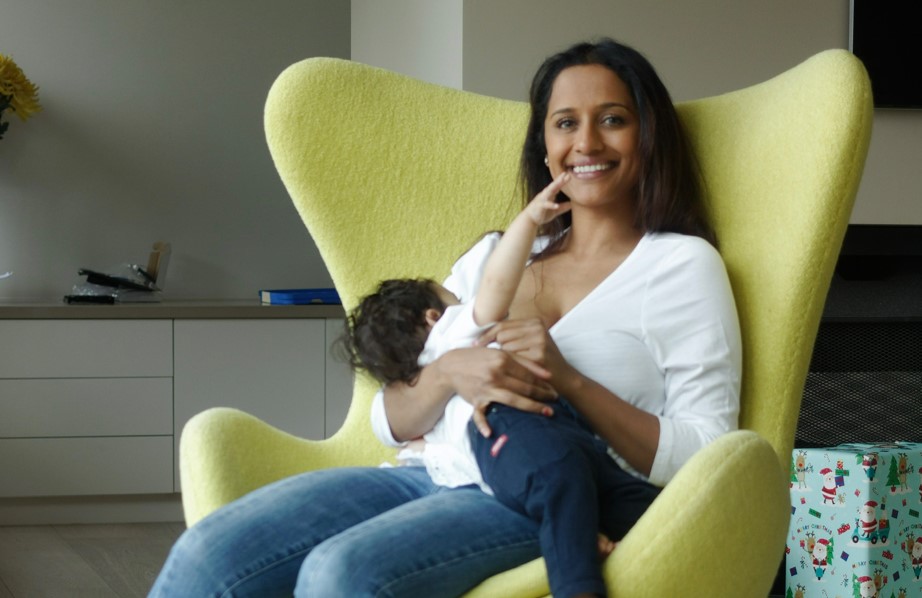 Me& Food Tech Co-founder Esha Saxena
Last year's Top 100 list included the founders from alt protein think tank Food Frontier along with those from mushroom-based meat firm Fable Food Co and Goterra, which uses insects to convert food waste into sustainable protein and fertiliser.
To stay up-to-date on the latest industry headlines, sign up to Future Alternative's enewsletter.