A unique session held at the inaugural SXSW Sydney last week brought the alternative protein topic to members of the tech and food industries alike.

The 'Meet the Meat Makers and Taste the Future' panel and sampling session was held on 18 October and coordinated by Investment NSW. Lindsay Cohen, Associate Director at Investment NSW and event organiser, spoke to Future Alternative about how the strong crowds of both tech and food industry participants in attendance validated government support for the alt protein industry.

"Given how well this event was received helps to justify NSW Government support for this sector, which we recognise has massive growth potential. We will continue to work with the industry as it overcomes its challenges and becomes more mainstream," said Cohen, who expressed hopes for the event to attract tech talent to the alt protein sector.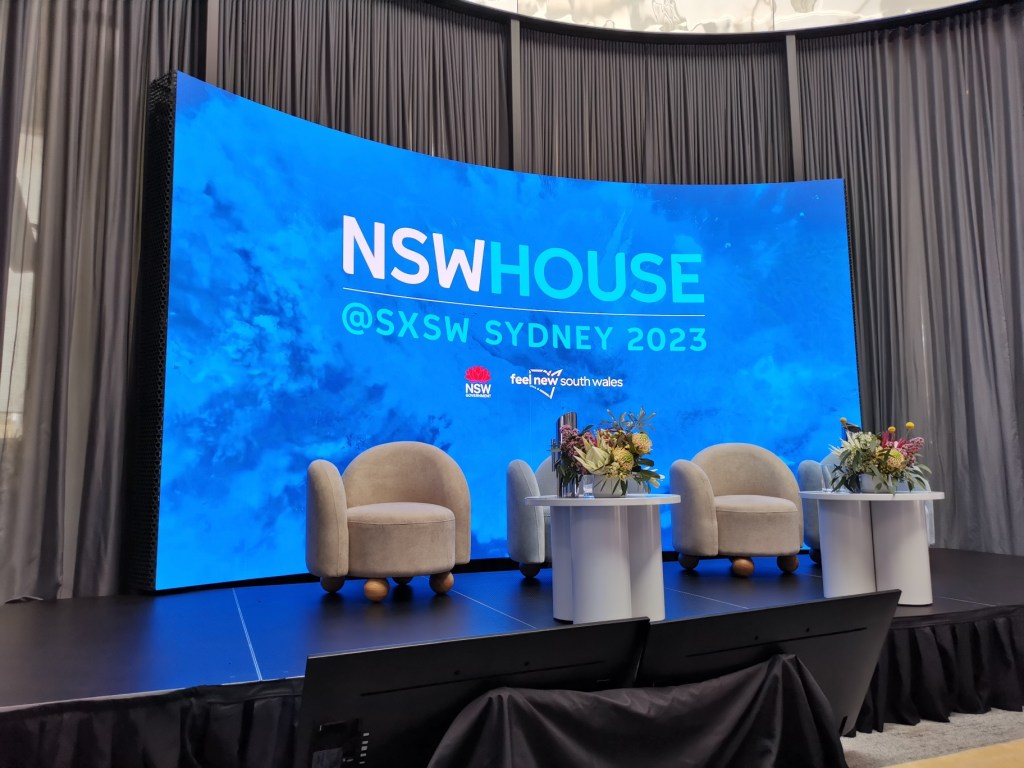 Topical subjects discussed at the event included the evolving nature of businesses in the sector, marketing and environmental challenges, and how upcoming technological leaps are critical to global consumer adoption.

Food Frontier Founder & Chair Thomas King led the panel debate and was joined by industry members Matt Dunn (ProForm Foods), Kristi Riordan (Harvest B) and George Peppou (Vow).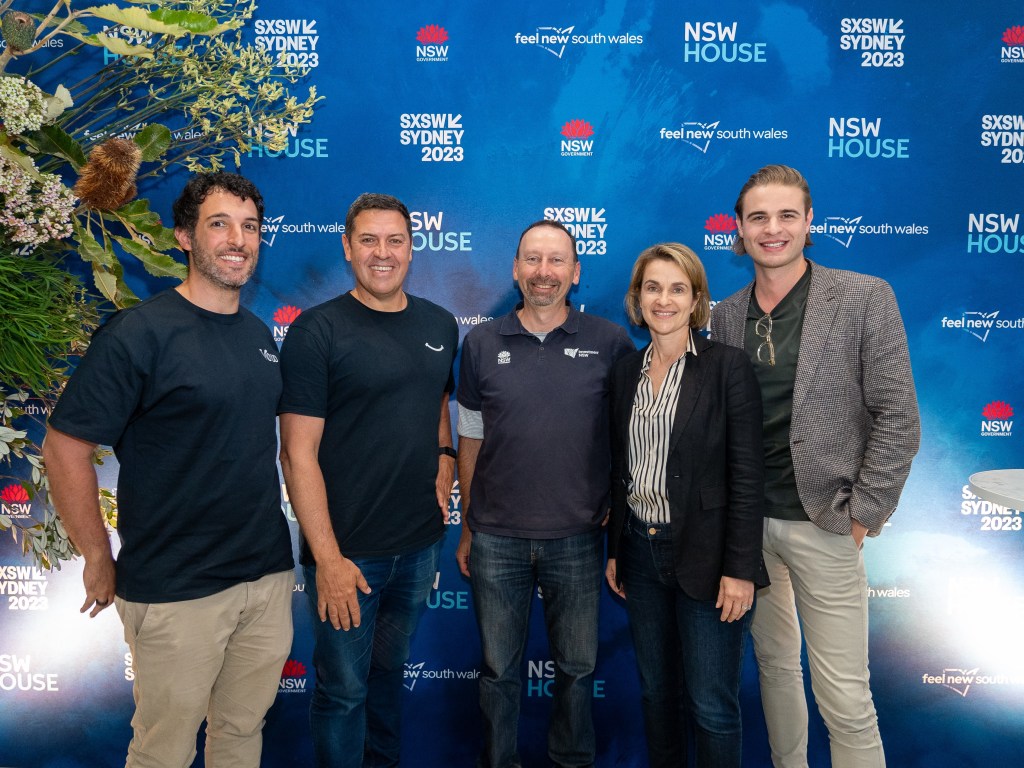 Another highlight of the event was the diverse range of alt protein delicacies from Australian brands available to sample, which included insect protein-enhanced brownies from Circle Harvest, sweet oat-based cream cheese by Compassion Creamery, Massaman Curry with Beefless Pieces by Harvest B, and plant-based alt-meat pies and quiches from ProForm Foods.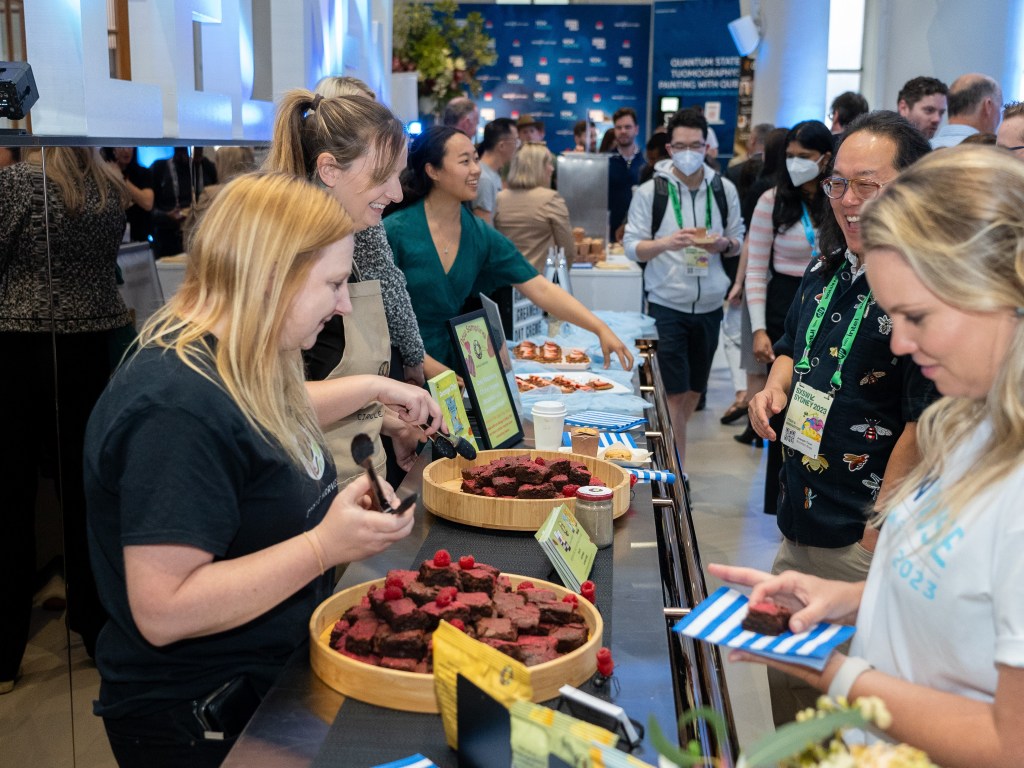 "Providing samples of our insect protein products as part of the Meet the Makers event at SXSW Sydney was a very unique opportunity for our business," Skye Blackburn, founder at Circle Harvest, told Future Alternative. "The audience was already very engaged and educated about alt proteins and were very enthusiastic to try something new."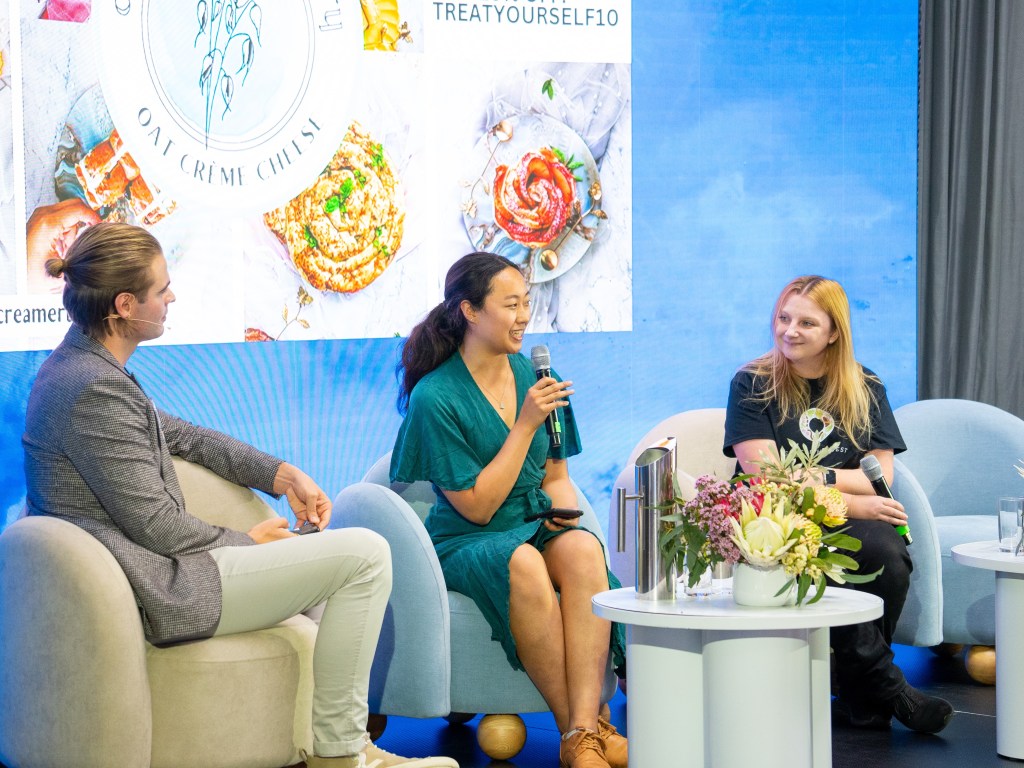 Compassion Creamery Founder Sarah Qian also commented on the event, saying "SXSW Sydney was a great way to showcase the innovation and creativity of the alt proteins space to a more generalised tech startup audience, who may not be aware of the urgency to move away from traditional animal agriculture."

SXSW Sydney will return next year.
To stay up-to-date on the latest industry headlines, sign up to Future Alternative's enewsletter.