The US president has listed cultured meat as an avenue for bolstering food security, announcing a new Executive Order (EO) on biotechnology and biomanufacturing earlier this week.
Published on 12 September, the Executive Order emphasises the importance of biotechnology and biomanufacturing in strengthening the US economy and advancing its sustainability credentials.
It aims to deliver "innovative solutions" in health, climate change, energy, food security, agriculture, supply chain resilience and national and economic security.
One day prior to the EO's release, a background press call was conducted, and a senior administration official listed cellular agriculture as a technology that should be explored.
"We're also looking to improve food security and drive agricultural innovation, including through new technologies that protect crops from disease, enhance seeds and fertilisers and foods made with cultured animal cells," the representative said.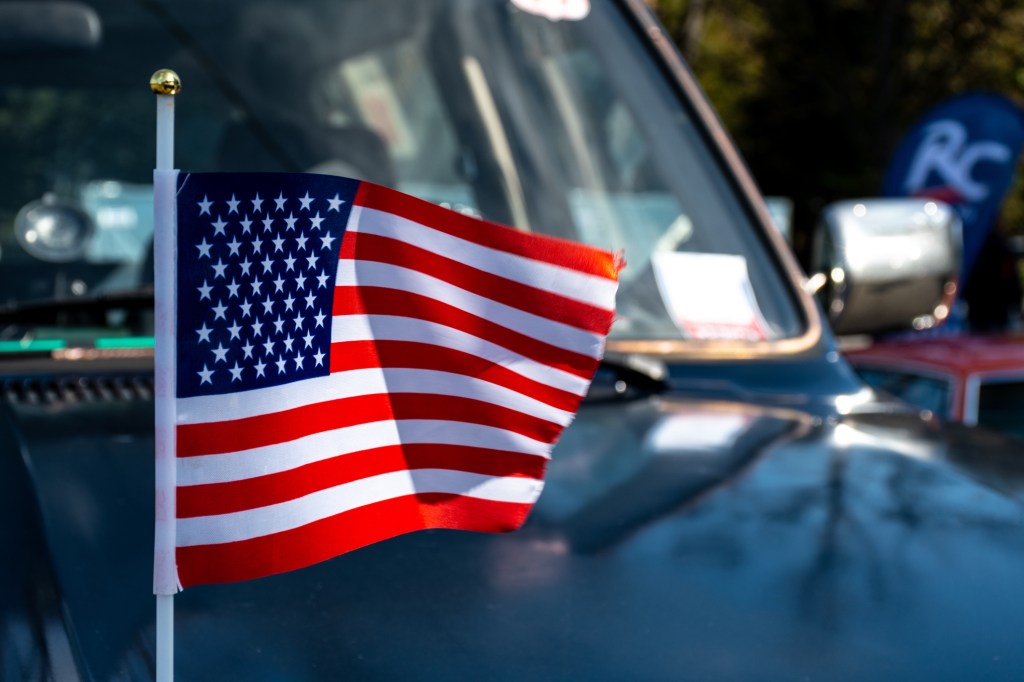 This was formalised in the EO's publication, with President Biden giving agricultural and related industry leaders six months to submit a detailed report on how biotechnology and biomanufacturing can be applied in the sector.
The EO reads: "The Secretary of Agriculture, in consultation with the heads of appropriate agencies as determined by the Secretary, shall submit a report assessing how to use biotechnology and biomanufacturing for food and agriculture innovation, including by improving sustainability and land conservation; increasing food quality and nutrition; increasing and protecting agricultural yields; protecting against plant and animal pests and diseases; and cultivating alternative food sources."
Lejjy Gafour, CEO of CULT Food Science Corp, a US investment platform with an exclusive focus on cellular agriculture, said the EO is an encouraging step forward.
"The Executive Order increases the momentum of much needed change. We at CULT are comforted in seeing that the US Government has the same concerns about our food system and urgency for change as us," he said. "If we all do our part, including integrating cellular agriculture into the mainstream food supply chain, then we can make our world more sustainable."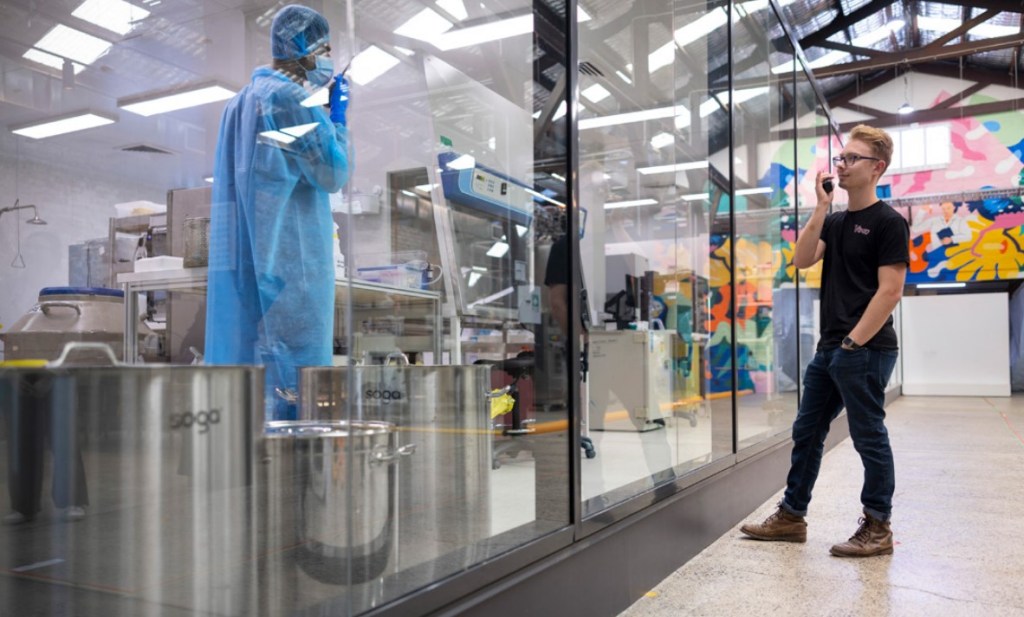 While there are many cellular agriculture companies around the world, just one has managed to secure regulatory approval. San Francisco's Eat Just earned the Singaporean regulator's nod in 2020 and has since been available in the foodservice sector only. A number of other brands are now vying for second place, including Australia's own Vow, which is expecting to launch its cultivated quail – also in Singapore – later this year.
Will Australia be next?
Last month, Australian not-for-profit Cellular Agriculture Australia (CAA) released a first-of-its-kind whitepaper, detailing three hurdles the sector must overcome in order to make a real impact.
The whitepaper said that by 2035, the market size for Australian cellular agriculture food products could be as much as $2.3 billion.
"For this to eventuate, the sector needs to be supported by significant public investment and collaboration across new and existing value chains, in addition to the continuation of private funding," it reads.
The need for government funding is raised a number of times, with the whitepaper arguing that scientific breakthroughs are often 'locked up' in private companies, which are attracting far greater investment than public research organisations.
"At this pre-competitive research stage, cellular agriculture facilities are unlikely to attract private sector investment, particularly if they are focused on enabling the broader field as opposed to a particular company.
"Government support at this early stage, like that provided by the governments of leaders in the space such as The United States and Singapore, would place Australia at the forefront of the cellular agriculture sector as it develops."
The three most significant challenges in Australia's cell ag industry, as identified by CAA, are:
Developing a skilled and future-fit workforce to enable commercialisation and industry growth.
Deepening Australia's cross-disciplinary open access cellular agriculture research
Establishing at-scale manufacturing capabilities and infrastructure
In a promising sign, last week the NSW state government announced a new $6 million funding program for the development of the synthetic biology and biomanufacturing industries, forming part of its 20 Year R&D Roadmap.
You can download the CAA whitepaper here.
To stay up-to-date on the latest industry headlines, sign up to Future Alternative's enewsletter.