With categories including Agriculture, Food & Hospitality and Consumer Technology, the Forbes Asia 100 to Watch list identifies some of the most promising start-ups in APAC.
Fifteen countries and territories are included in the list, across the below 11 categories.
Agriculture
Food and Hospitality
Finance
Consumer Technology
Biotechnology and Healthcare
E-Commerce and Retail
Enterprise Technology
Logistics and Transportation
Construction & Engineering
Education & Recruitment
Entertainment & Media
"Companies on this year's 100 to Watch list are charting a way forward. Singapore is this year's leading locale for companies on the list, while Biotech and Healthcare is the top category, underscoring how the pandemic affected small companies and startups," said Justin Doebele, Editor of Forbes Asia.
There are 19 Singaporean companies on the list, 16 from Hong Kong, 15 from South Korea, 13 from China and 11 from India.
There were two Australian representatives on the list: Fable Food Co and Vow.
Fable Food Co, which was also included in The Australians' Top 100 Innovators list this year, is a plant-based protein company that uses mushrooms as its key ingredient.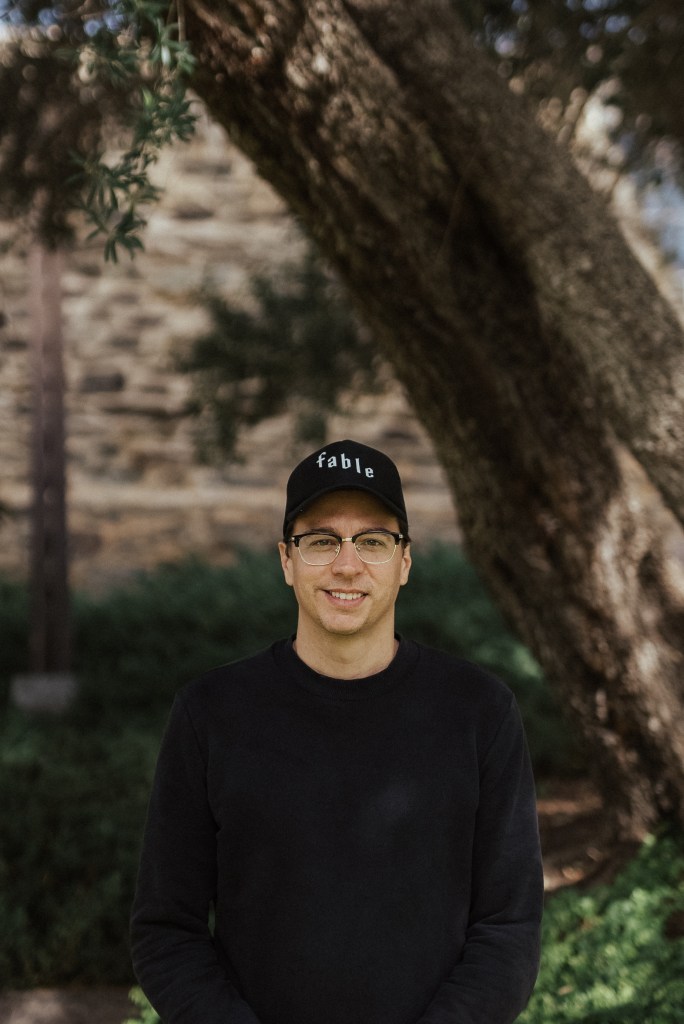 Since launching in 2019, Fable has grown its presence in Australia's foodservice and QSR market, with products ranged by Ovolo Hotels, Guzman y Gomez, Fishbowl and Grill'd, while also enjoying partnerships with meal delivery services Marley Spoon and Dinnerly. The company's meaty mushroom ready meals are stocked in both Coles and Woolworths and Fable has a growing footprint in international markets including the United Kingdom, North America, Singapore and Malaysia.
Fable's backers include Blackbird Ventures, Grok Ventures and Better Bite Ventures – the first VC fund focused entirely on alternative protein start-ups in the Asia Pacific.
Listen to our podcast episode with Fable co-founder, Michael Fox (pictured left), below.
Vow, Australia's largest cultivated meat company, also made the list. Headquartered in Sydney, Vow is working to create meat from animal cells rather than the animals themselves. The company recently announced it will be launching its first product, a cultivated quail meat, in Singapore this year.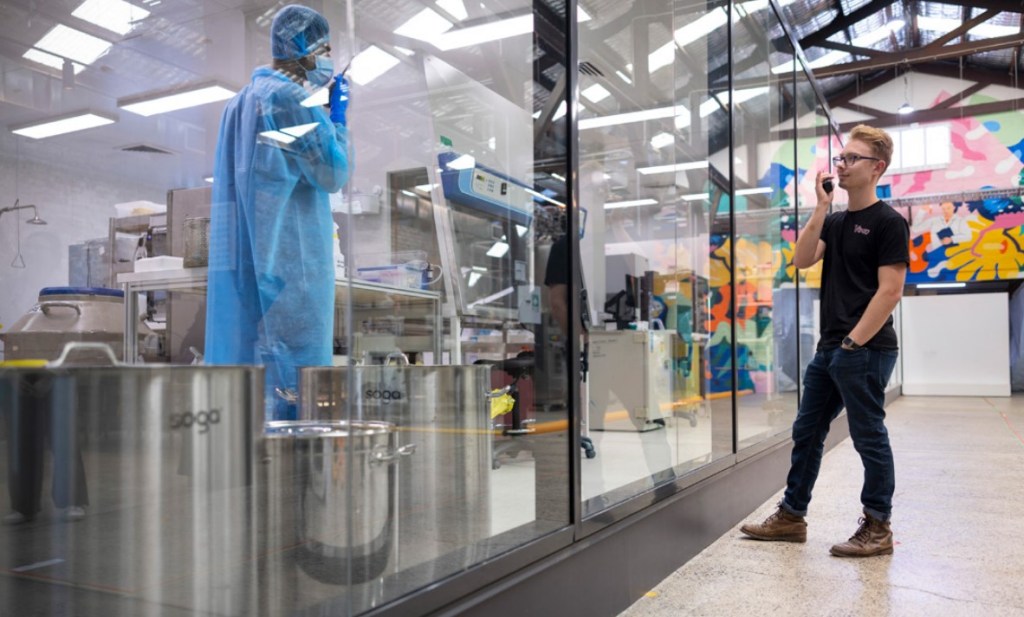 Vow has raised about $14 million in funding, and backers include Blackbird Ventures, Grok Ventures, Square Peg Capital and Toyota Ventures.
The third alternative protein company included in Forbes' list is Avant Meats. Based in Hong Kong, Avant was founded in 2018 and like Vow, is using cellular agriculture to create animal proteins. Avant, however, is focusing on seafood, growing fish fillets and fish maw, considered to be a delicacy in China.
Avant has raised about $14 million so far, and is planning to launch a pilot plant in Singapore in 2023.
In curating the list, Forbes Asia accepted online submissions and invited accelerators, incubators, SME advocacy organisations, universities and venture capitalists to nominate companies.
In order to be considered, companies had to be headquartered in the Asia-Pacific region, privately owned, for profit, have no more than $50 million in their latest annual revenue and have no more than $100 million in total funding through 1 August.
Forbes Asia editors then looked at each company's positive impact on its region/industry, track record of strong revenue growth and ability to attract funding.
To stay up-to-date on the latest industry headlines, sign up to Future Alternative's enewsletter.