Fable Food Co has secured just over $12 million in its Series A raise, and the funds will be invested in R&D, expanding the brand's international footprint and growing its product range.
The raise was led by K3 Ventures, a global VC firm based in Singapore, with participation from Greg Creed, former global CEO of YUM! Brands (KFC, Pizza Hut, Taco Bell); Peter Singer, professor of Bioethics at Princeton University; Frantz Braha and Adrien Desbaillets, founders of Singapore-based SaladStop!; Michael Simkin, executive producer of Netflix Documentary Series Down To Earth, Better Bite Ventures; and vegan TV personality, Osher Gunsberg, together with his wife Audrey Griffen.
Existing investors including Blackbird, AgFunder and Aera VC also participated in the round.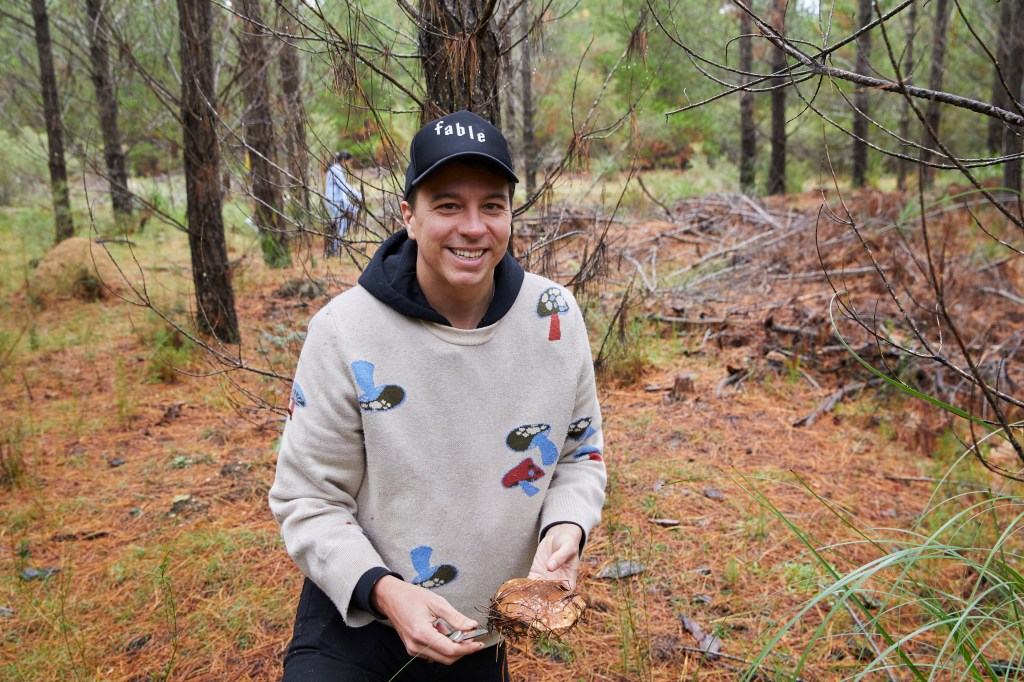 Fable, which launched in 2019, is an alternative protein company harnessing the power of mushrooms, and offering foodservice and retail venues a range of protein ingredients and ready meals with clean labels, minimal processing and all natural plant-based ingredients.
Supported by internationally acclaimed Michelin-starred chef, Heston Blumenthal, the brand announced a $6.5 million seed funding round in August 2021, and has a growing presence in the local QSR market, with listings on the menus of Grill'd, Guzman y Gomez and The Coffee Club, amongst others.
Michael Fox, co-founder and CEO of Fable, said "It's with great pleasure that we announce our Series A fund raise and welcome our partners along in our mission to end industrial animal agriculture. Thanks to the backing and support of K3 Ventures and all of our investors, we will be able to accelerate bringing our delicious, clean label, and sustainable meaty mushroom products to every market in the world.
"We want to inspire the world to make more sustainable food choices. We believe that eating more delicious, meaty food made from mushrooms will help the world reduce global meat consumption – without compromising on taste, texture, or experience – and this is how we will be able to achieve a more sustainable food system."
In 2022, Fable was included in The Australians' Top 100 Innovators list, as well as the Forbes Asia 100 to Watch list.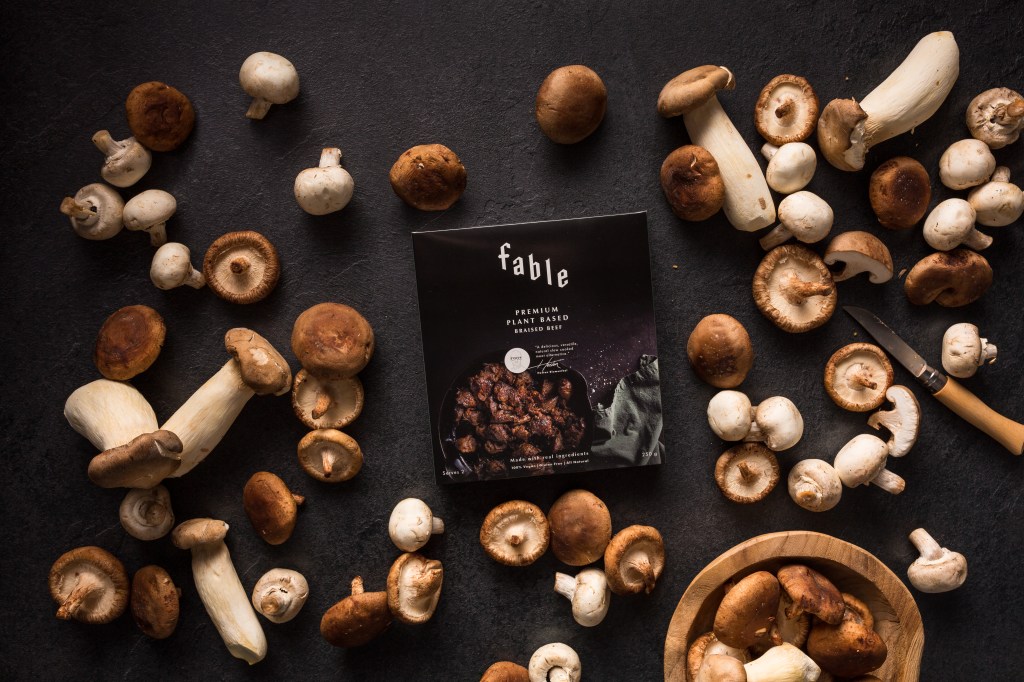 International expansion
Last year saw Fable accelerate its international growth, with launches into the UK, the United States, New Zealand and Singapore.
Earlier this year, it announcing a new brand partnerships in North America, with the launch of its meaty pulled mushrooms into plant-based New York based meal delivery service CookUnity, plant-based restaurant chain The Butcher's Daughter, as well as Canada's number one cooked meal delivery service, Ethey.
Next month, Fable will be expanding its US footprint with the national launch of its mushroom burger slider patties at STK Steakhouse, representing the steakhouse chain's first foray into plant-based dining.
Listen to our podcast episode with Michael Fox here.
To stay up-to-date on the latest industry headlines, sign up to Future Alternative's enewsletter.