Dominated by women and purpose-led businesses, this year's Pause Awards celebrated forward-thinking organisations across five key categories.
Established in 2018, the Pause Awards were originally part of the Pause Fest, a festival for business and creativity in Australia.
This year, the awards were hosted at BOND Melbourne bar on Monday 5 December, with the event supported by VicGov. Fifty awards were presented across categories including Growth, Excellence, Operators, Good and Culture, with entries considered by 60 international and local judges including business founders, CEOs, executives and entrepreneurs.
The recipients were dominated by purpose-led businesses, including two from the alternative protein sector. Goterra, an agri-tech start-up which use insects to process food and organic waste, was recognised under the Good category, claiming a Circular Pioneer award which recognises companies that pioneer circular efforts.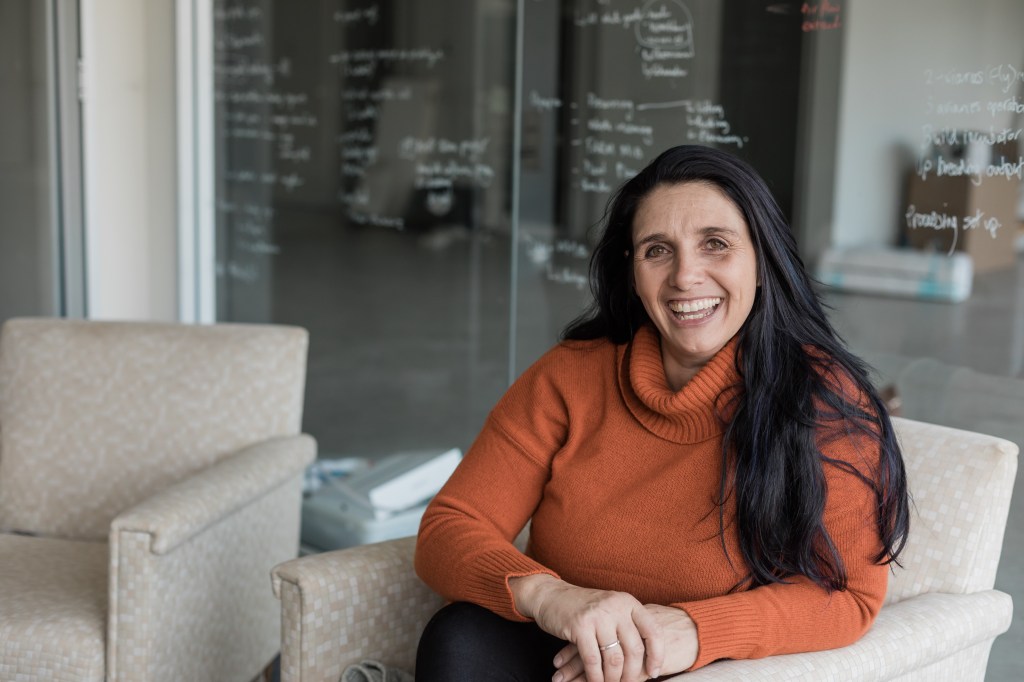 Food Frontier, the think tank representing Australia's plant-based and alternative protein sector, won one of the Growth category's Wildfire awards, which celebrate companies that have made a significant impact on a marketplace in "the shortest amount of time."
Check out our podcast episode with Food Frontier's new CEO, Jane Sydenham-Clarke, below.
"This award recognises the incredible ecosystem that has driven the rapid growth in alternative proteins across our region – essential to overcoming some of the greatest ecological, health and humanitarian challenges, here and around the globe," said Sydenham-Clarke.
"It is an incredible honour – not only for Food Frontier, but for the dedication of those changemakers working in the ground-breaking ecosystem of alternative proteins in our region … We are humbled by this acknowledgement of our work – for our next generations and our planet – accelerating high-impact innovation to create a safe and sustainable food future."
Earlier this year, both Goterra and Food Frontier were included in The Australian's Top 100 Innovators list, as was plant-based food brand, Fable Food Co. It's been a particularly big year of celebrations for Goterra, with founder Olympia Yarger also being named the ACT Australian of the Year.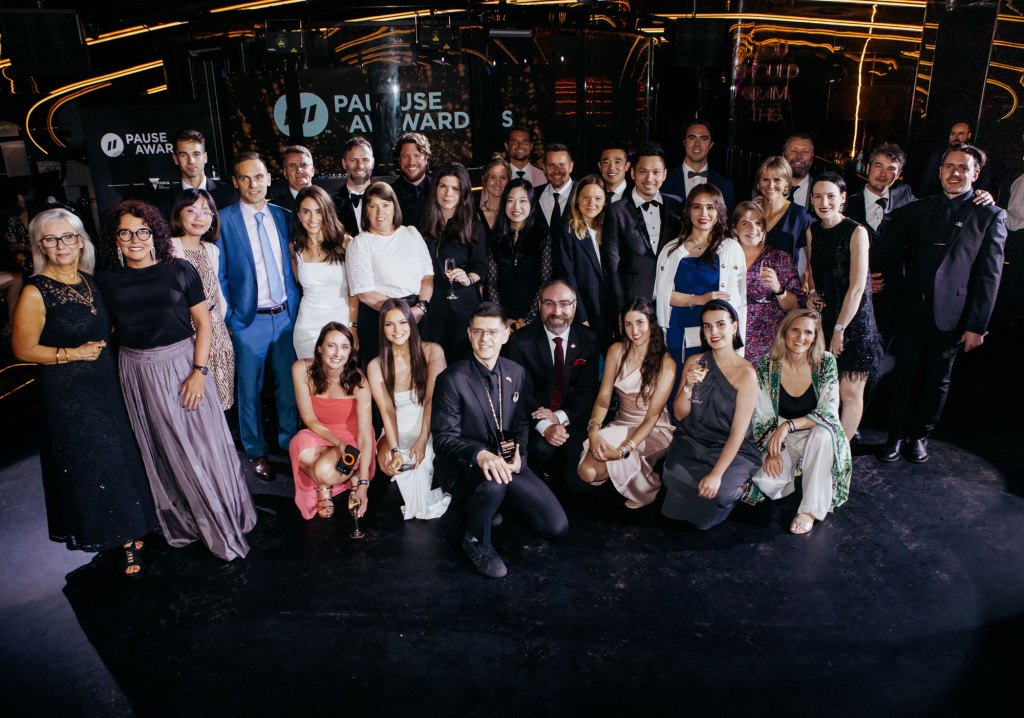 Other big winners at the Pause Awards included Great Wrap, Verve, Bare Cremation, Wisr, Pentanet, The Separation Guide, TernX and Circle In.
"This award program is not just about recognising the real winners, through excellence, performance and effectiveness in the Australian marketplace, we're celebrating ingenuity and total commitment to tackle serious problems in response to local and global challenges and unstable markets," George Hedon, CEO of Pause Awards said.
For the full list of winners, click here.
To stay up-to-date on the latest industry headlines, sign up to Future Alternative's enewsletter.