ASX-listed plant-based snack brand, Forbidden Foods, has announced a number of changes to its board of directors, including a new CEO, Alex Aleksic.
The company, which owns plant-based brands including Blue Dinosaur and FUNCH, as well as an ambient plant-based meat range under the Sensory Mill brand, has welcomed Alex Aleksic, previously CFO of Lark Distillery Limited, as its new CEO.
According to a company statement, Aleksic will "assume direct operational oversight of the company's strategy to drive growth in high-margin product channels with an ongoing focus on cost management."
Aleksic has previouslu bluheld roles including chief financial officer at Accent Group and Shaver Shop Gr, and senior multi-discipline roles within Goodyear Dunlop, Telstra, Coles and Kodak Australasia.
"I'm excited to join Forbidden Foods following the company's recent transformation and consolidation. Forbidden Foods is incredibly well placed to capitalise on the large addressable markets in the US and Australia and has a solid framework in place for growth. I look forward to fast tracking a number of initiatives across the existing portfolio, as well as pursuing other opportunities which have the potential to unlock considerable shareholder value in the near term."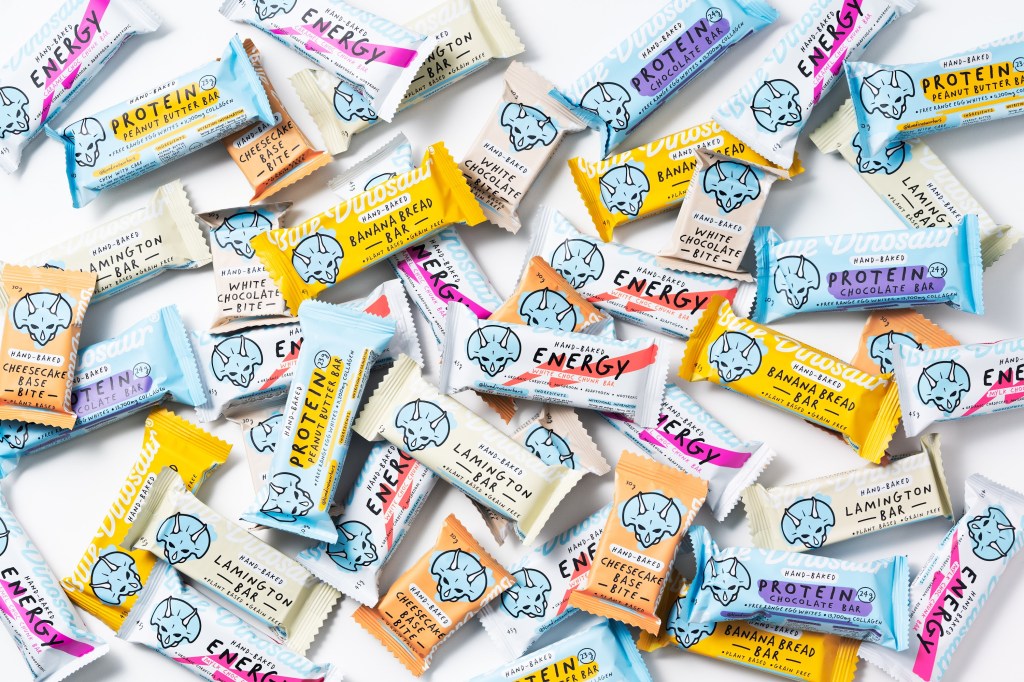 Other changes include Jarrod Milani, co-founder of Forbidden Foods, being appointed non-executive chairman, replacing Tony Rowlinson, who is stepping down as interim executive chairman. Milani will oversee the company's growth strategy across Australia and the US.
Milani said "We are pleased to announce Mr Aleksic's appointment as CEO, which significantly strengthens the Company's management team at an important juncture in its growth trajectory. Mr Aleksic's extensive experience in CFO roles at large consumer goods businesses provides him with the ideal skillset
to lead Forbidden Foods' next phase of growth, with strategic acumen complemented by a disciplined focus on financial performance and cost management."
Much of the company's activity in the US surrounds Blue Dinosaur, which last year established a distribution agreement with KeHE, a food distributor supplying 23 of the top 25 retailers in North America.
Co-founder and CEO, Marcus Brown, has completed his relocation to the States. Here he will spearhead the expansion of the Blue Dinosaur range in North America and pursue "additional business development opportunities."
Listen to our podcast episode with Marcus Brown below.
To stay up-to-date on the latest industry headlines, sign up to Future Alternative's enewsletter.