There are three fresh faces on the Board of ASX-listed plant-based food business, Forbidden Foods.
Chief executive officer, Marcus Brown, said "With Forbidden Foods now entering a growth phase where both existing and new innovative products are being rolled out across new channels and geographies, ensuring the Board comprises the necessary mix of skills and experience is paramount."
Two of the new Board members have hands-on experience in the plant-based sector: Anthony Rowlinson, CEO of Queensland-based plant-based food business, Fenn Foods, and Katie Eshuys, chief sales officer of That's It, a Los Angeles-based plant-based snack brand. They're joined by Justin O'Sullivan, head of operations of Red Bull (Australia).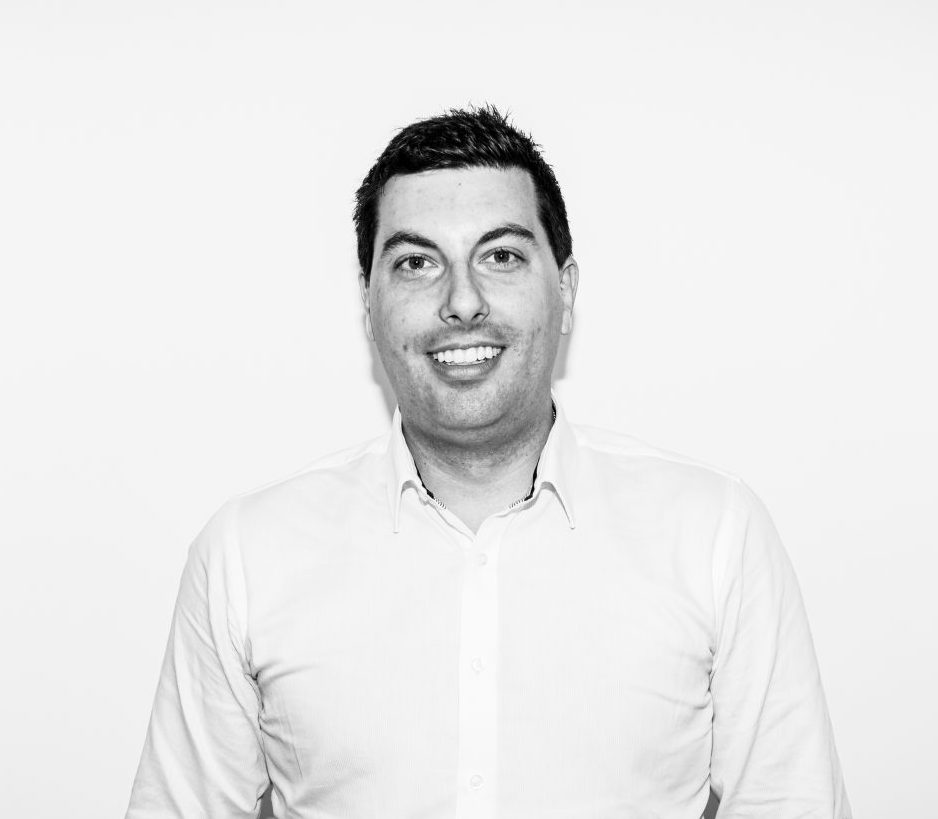 "All three Board members bring a breadth of knowledge, real-world experience and have particular expertise in developing major retail relationships and scaling global brands," Brown said.
"We understand the value of having people who have 'been there, done that', so having people on our team who have successfully navigated major markets, driven major brands globally and possess extensive networks within the global FMCG industry will add significant value to Forbidden Foods and will accelerate opportunities for our brands."
Mark Hardgrave will step down as Chair of the Company (succeeded by Anthony Rowlinson) and resign as a director, and non-executive director Colleen Lockwood will also resign as a director, effective immediately.
To stay up-to-date on the latest industry headlines, sign up to Future Alternative's enewsletter.