The recently released Senate inquiry findings could stymie the growth of one of Australia's most exciting and innovative sectors, and hurt the long term viability of many more, says Bob Ratnarajah, CEO of Purpose with Profit.
Recommendations that emerged from the recent Senate inquiry into the labelling of plant-based meat products could devastate the growth of an innovative and up-and-coming industry.
The premise of the inquiry was that customers are being duped into buying plant-based meat products. Despite major retailers, the Australian Competition and Consumer Commission (ACCC) and Food Standards Australia and New Zealand (FSANZ) confirming there's no evidence of consumer confusion, the inquiry recommended that there be a review of the placement of plant-based meat products, which at the moment are often found alongside their animal-based counterparts.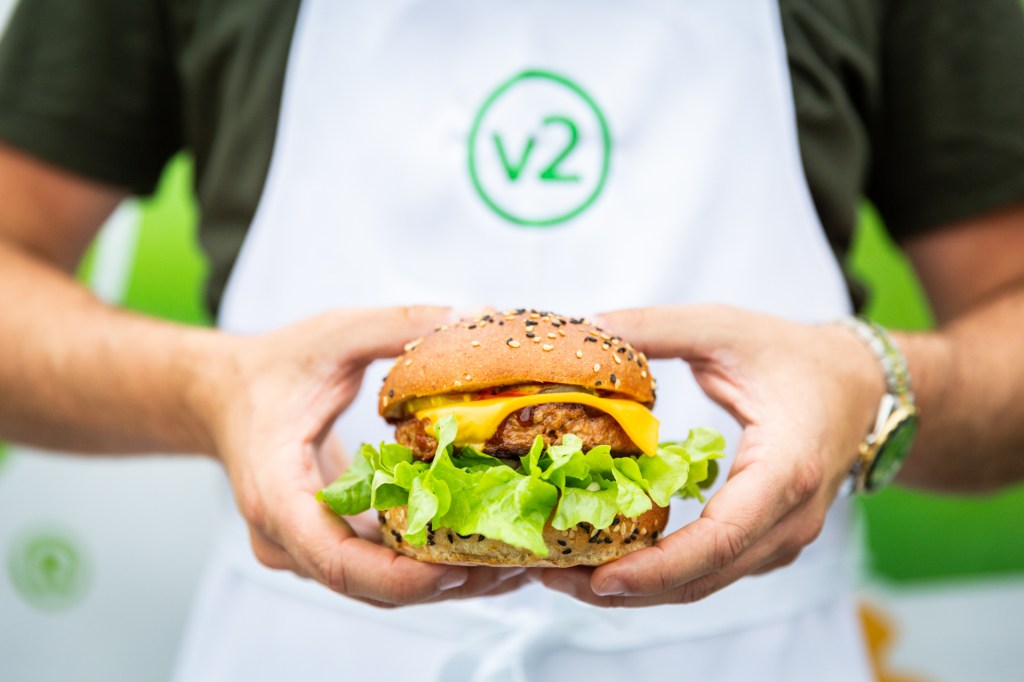 Other recommendations include developing a mandatory regulatory framework for labelling plant-based protein products and a National Information Standard that defines and restricts the use of meat category brands to animal protein products.
Of the nine recommendations, two support the growth of the alternative protein industry, which I absolutely applaud. However, if implemented, the majority of the recommendations will significantly impede the development of this burgeoning sector, which could employ tens of thousands of people and is showing signs of incredible growth.
The Senate recommendations and implications
More than half of the recommendations relate to creating a mandatory regulatory framework for labelling plant-based and cultivated meat proteins. This includes minimum composition requirements and regulation on the imagery manufacturers use on packaging. I reject all of these on two grounds.
Firstly, the Alternative Protein Council, the peak body representing the industry, will soon release voluntary guidelines. The guidelines will be formulated after consulting with various stakeholders, including the ACCC and FSANZ. These voluntary guidelines will address many of the concerns raised throughout the inquiry process.
Secondly, Australia needs to follow the lead of more established overseas markets, and align with globally accepted naming conventions. In east Asia, and now globally, 'animal' form names are frequently used to describe plant-based products.
Breaking away from this and forcing a new labelling framework on Australian manufacturers would mean we are out of step with the rest of the world, and we would risk losing local start-ups to other countries with a more supportive regulatory framework, like Singapore.
Two recommendations relate to the customer shopping experience and naming conventions. It's been widely reported that one in three Australians are actively trying to reduce their intake of animal meat. FY20 saw the Australian plant-based meat sector increase grocery sales by 46 percent over the previous year.
As a result of this incredible growth, Australian retailers have trialled a variety of in-store locations for these products, with many deciding the most effective place is alongside traditional meat products. Relocating these items will only lead to consumer confusion, exactly what the inquiry was looking to prevent.
The sad reality is that if these recommendations are accepted, it will make it more difficult for the public to find and identify alternative protein products and understand how they can be enjoyed.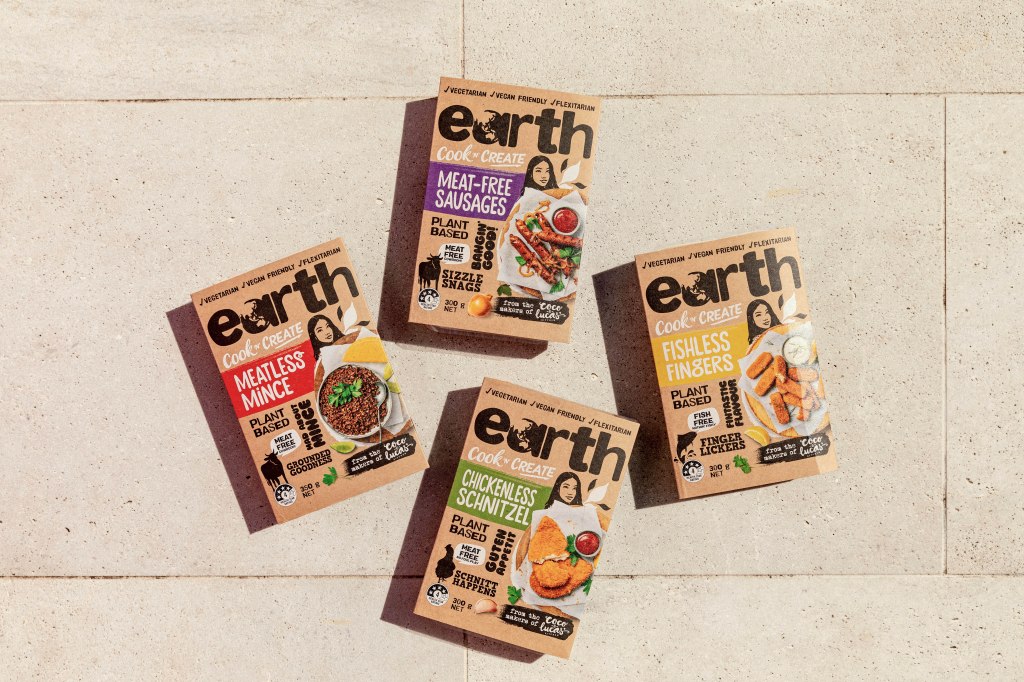 Furthermore, the consumer is looking for 'like for like' replacements; if they are going to reduce their intake of meat items, they want something plant-based that looks, tastes and cooks the same. If we can't call these items 'plant-based beef' or 'plant-based sausages', the customer will struggle to understand exactly what these products are and how to use them.
Raising barriers
No industry likes change. Especially when there's so much investment, stakeholder interest and employment to consider.
From Europe to India to the US, the meat and dairy industries have tried to pause the progress of alternate proteins in favour of the incumbent.
Europe: The meat lobby wanted to name a sausage as a "log", and burger as a "disc". The ban on using the dairy-related descriptions for plant-based products temporarily passed, until it was overturned by the EU.
India: The Food Safety & Standards Authority India has proposed banning the use of the words related to dairy for plant-based products. No firm outcome on this yet.
USA: The California Food and Agriculture failed in its lawsuit against Miyoko's Creamery. The contention related to dairy-centric phrasing like "creamery", "butter" and using animal imagery on the back of the pack and website.
I recognise how challenging it must be for the meat and dairy industries to witness such a major shift, but a collaborative, unified approach is essential. Just this week the CSIRO reported that if the protein industry is to realise a potential $13b growth in opportunity, traditional and emerging markets need to work together.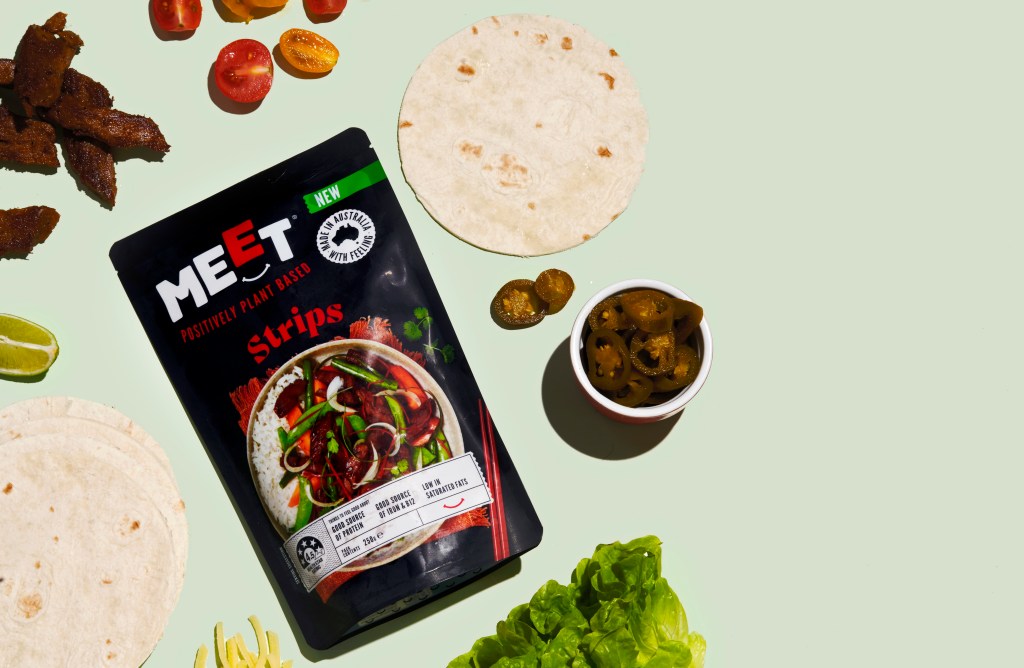 The 5 questions that will guide the future of protein
Food is emotional and cultural.
A famous anthropologist, Margaret Mead, said "it's easier to change a man's religion than to change his diet". And yet, from the EU, UK to Australia, nearly 50 per cent of the public in high GDP nations are actively looking to reduce their meat intake.
Granted, there are still some challenges that plant-based and alternative protein manufacturers need to address before their products enjoy widespread acceptance. But imagine if consumers answered 'yes' to all of the following.
1) If alternative protein appeared and cooked the same, would you switch to it?
2) If alternative protein tasted the same, would you switch to it?
3) If alternative protein had better nutritional qualities, would you switch?
4) If alternative protein is the same price or cheaper, would you switch?
5) If alternative protein were easy to access, would you switch?
It won't happen in the next five to 10 years, but it's very likely in the next 15 to 30.
Once this is a reality, plant-based and alternative proteins will be a standard inclusion in most shopping carts. Should we not be preparing our farmers so they can enjoy the fruits of this new reality? While the alternative protein industry is in its infancy today, the Federal Government and the CSIRO have set ambitious targets for both carbon reduction as well as growth in the export sector by 2030, so we all need to accept that change is on its way and there is significant opportunity for everyone, from farmers to manufacturers and retailers.
If we don't realise, accept and start preparing for this opportunity soon, other nations will take the lead and Australia will be left to play catch-up.
Bob Ratnarajah is CEO at Purpose with Profit, a keynote speaker, advisor and consultant for the plant-based and purpose-led economy.
To stay up-to-date on the latest industry headlines, sign up to Future Alternative's enewsletter.