More than 30 industry stakeholders from across the Asia Pacific have signed a Memorandum of Understanding (MOU) stating that 'cultivated' is the preferred descriptor for foods produced directly from animal cells.
The MOU was announced during a panel discussion that took place during Singapore International Agri-Food Week, discussing how to 'get consumers on board.'
"Cellular agriculture is a nascent but fast growing sector, especially in APAC. To date, a wide variety of terms have been used to describe meat, seafood, milk and other food products cultivated from animal cells, which increases the risk of consumer confusion, potentially hindering widespread adoption. This lack of standardised terminology also increases the risk of miscommunication between regulatory bodies and other vital stakeholders.
"It is therefore important for regional stakeholder to have a foundational consensus on the use of neutral nomenclature for consumer awareness, education and protection, and for stakeholders across the food industry to communicate with common terminology. This MOU … represents our effort to align on clear, science-based messaging strategies, so that products cultivated from animal cells can reach their full potential …"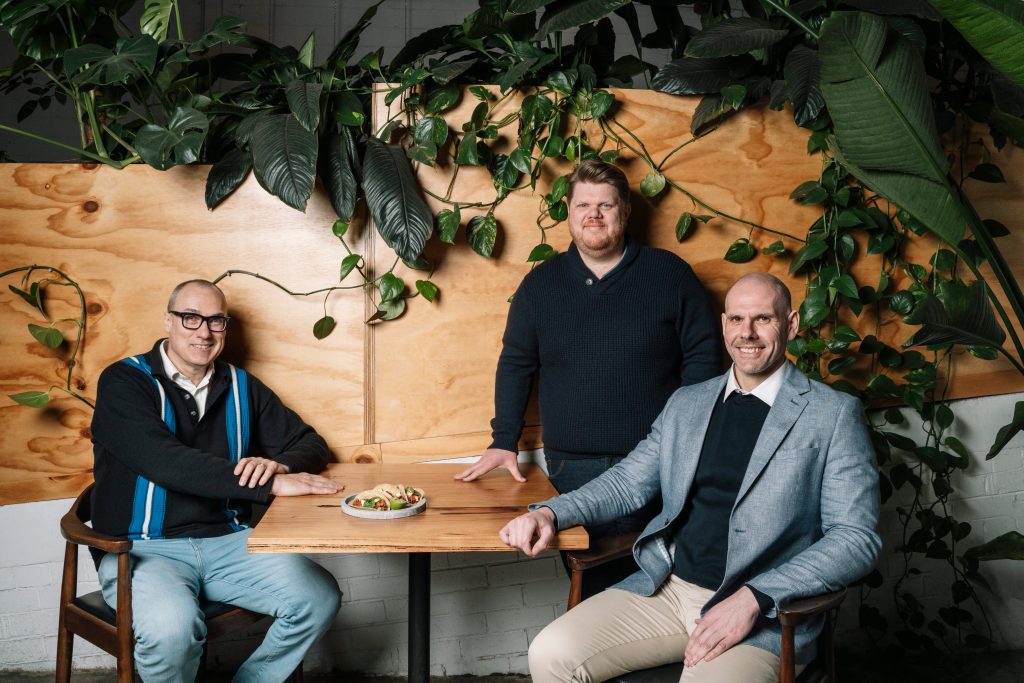 Signatories include the Good Food Institute APAC, APAC Society for Cellular Agriculture, China's Cellular Agriculture Alliance, the Japan Association for Cellular Agriculture, and Korean Society for Cellular Agriculture. Nearly every cultivated food start-up in APAC, including those working in meat, dairy, seafood and fat, also support the MOU, as do the Future Ready Food Safety Hub (FRESH) — an entity jointly launched by the Singapore Food Agency, A*STAR, and Nanyang Technological University — and major multinational companies Cargill and Thai Union. Australian signatories including Cellular Agriculture Australia, Food Frontier, Me& and Magic Valley.
"Nomenclature and regulatory harmonisation are vital for the long-term success of the cultivated foods industry and this MOU establishes a regional precedent that can be replicated in other markets around the globe," said APAC Society for Cellular Agriculture President, Dr. Sandhya Sriram and Program Manager Peter Yu.
The next step will be to assess how the English term translates into various Asian languages.
To stay up-to-date on the latest industry headlines, sign up to Future Alternative's enewsletter.