Australian precision fermentation company Eden Brew has secured $25M in funding to scale its processes and bring animal-free dairy products to market.

The latest funding round was led by Main Sequence Ventures and included celebrities from Australia's music industry, such as Bernard Fanning, Angus Stone, and Paul Piticco, along with Paralympic gold medalist, Dylan Alcott.

Victorian Government-backed investment firm Breakthrough Victoria also contributed to the raise, providing $6M in funds that will help Eden Brew relocate its headquarters from Sydney to Melbourne.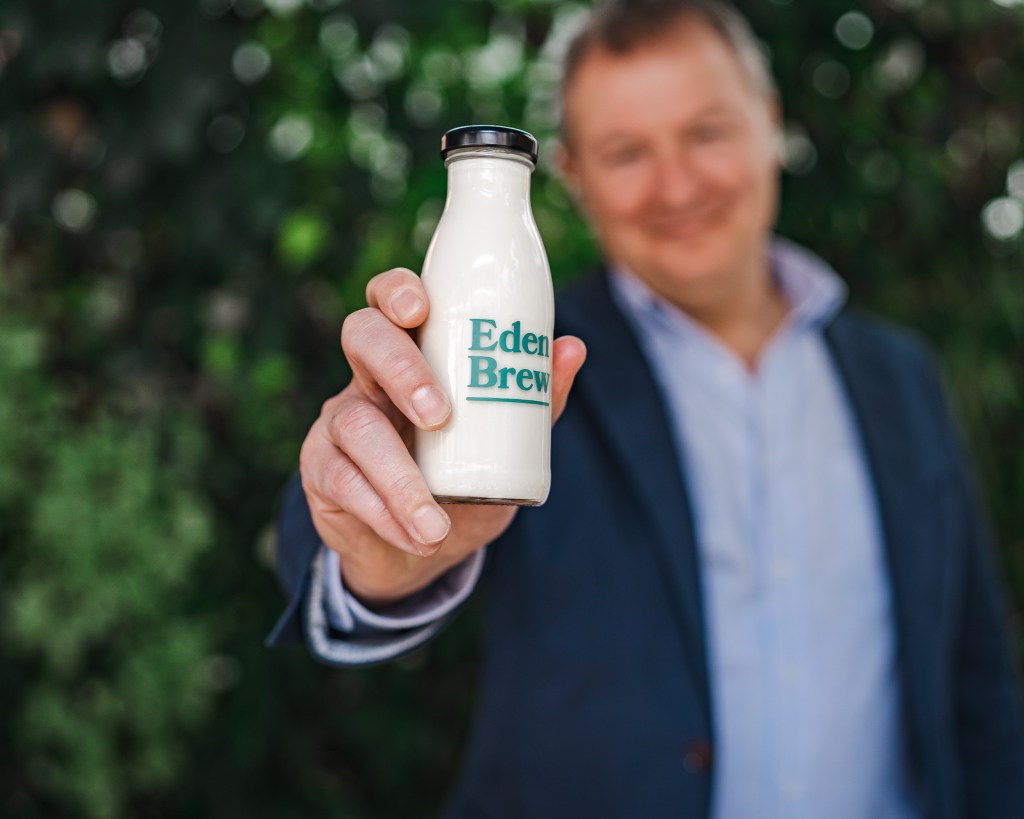 Eden Brew Co-Founder & CEO Jim Fader. Image via Twitter. 

Founded in 2017, Main Sequence focuses on start-ups that solve challenges in areas including health, food, and decarbonisation, among others. Aside from Eden Brew, the firm's portfolio includes alt protein startups Cauldron Ferm, v2food, Me&Food Tech, and Nourish Ingredients. 

Dr Simon Eassom, Executive Director of alt protein think tank Food Frontier, said: "We urgently require innovations and support to bring products like this to the market. One of the barriers for the sector is the ability to produce the products at a commercial scale, something this support will help to overcome."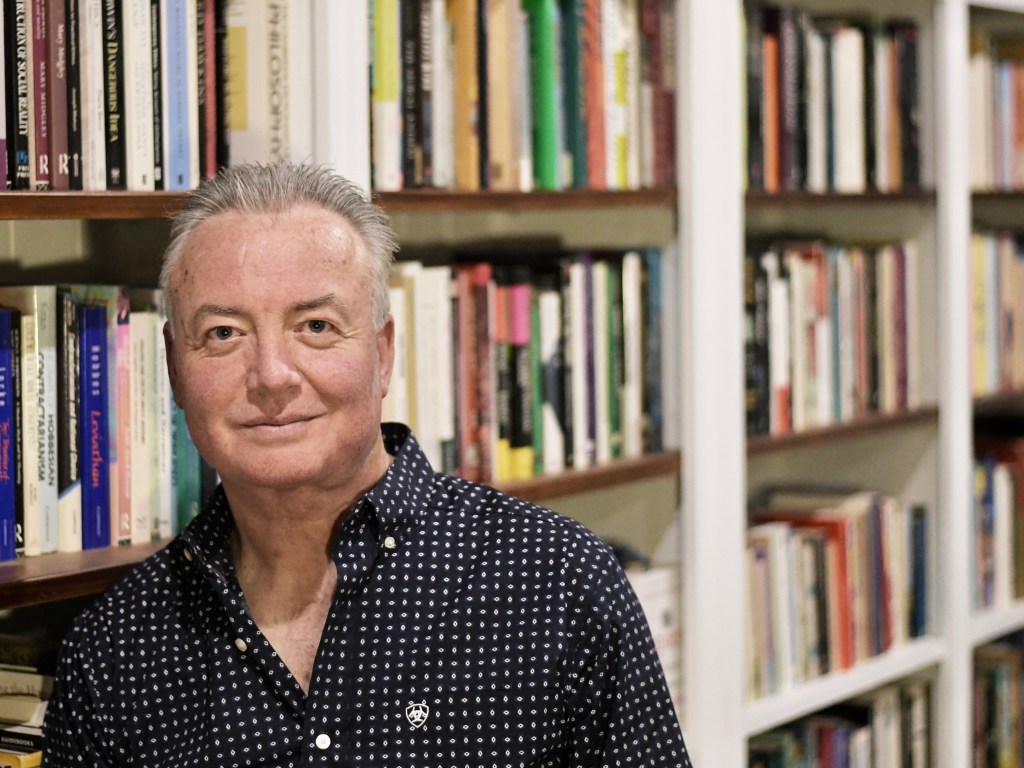 Food Frontier Executive Director Dr Simon Eassom

Precision fermentation involves selecting and manufacturing microbes to make compounds such as dairy proteins for products including ice cream, milk, cheese and yoghurt, and animal fats.

Eden Brew is one of only four precision fermentation companies in Australia, three producing dairy proteins and one producing fat. CSIRO, Australia's national science agency, predicts the Australian precision fermentation industry will be worth $1.45B by 2030. 

Eden Brew, Main Sequence, and Breakthrough Victoria will all be presenting at Food Frontier's AltProteins 23 conference on Wednesday, October 4 in Melbourne.
To stay up-to-date on the latest industry headlines, sign up to Future Alternative's enewsletter.