The vegan infant formula company has stated that the funds will primarily be used to assist with its international expansion plans.
Sprout claims to be the "first-to-market" in vegan and organic infant formula, saying its rice-based formula is completely free from dairy and soy, while still meeting the exact nutritional requirements for all infant formulas sold on the Australian market.
The company is the latest in a series of Australian alt protein brands opting for crowdfunding as a means of raising capital, following recent announcements by Magic Valley, Soul Burger, and Flave, which also partnered with Birchal.
"With the downturn of conventional VC funding, choosing non-traditional funding sources, like crowdfunding with Birchal, has been a strategic decision for us as an innovative brand," said Sel Berdie, Sprout founder and CEO. "This campaign is a testament to the power of collective support and our belief in the positive impact of grassroots initiatives."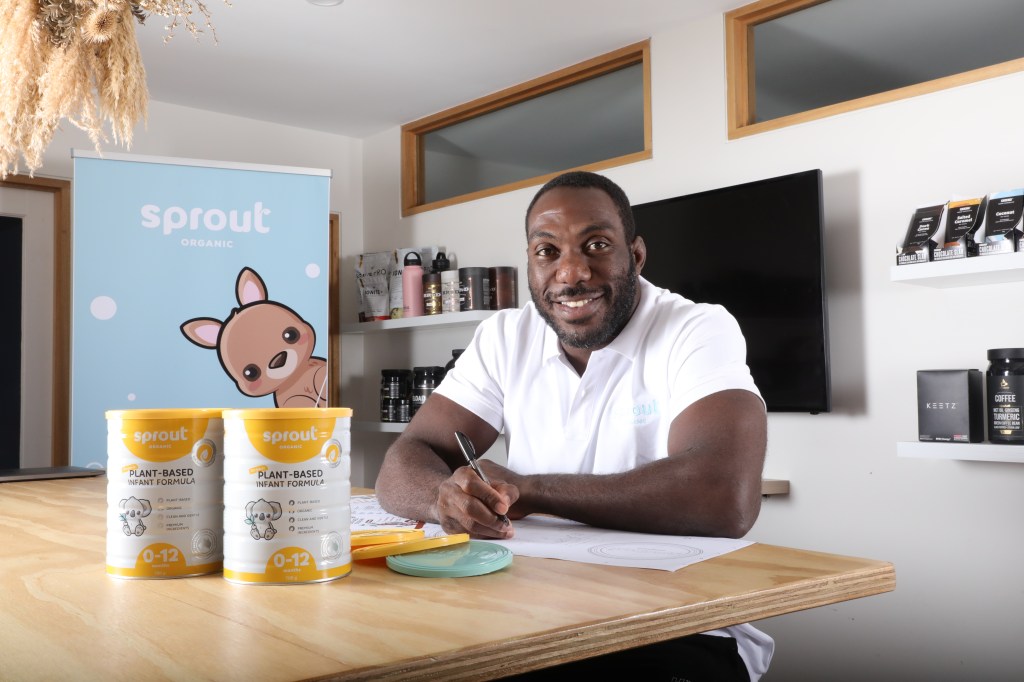 Sprout added that the investment campaign presents an opportunity for its customers and supporters to become partial owners in the company.
Birchal CEO, Matt Vitale expressed that the equity fundraising platform is actively supporting brands like Sprout that are dedicated to making a positive impact on health and sustainability.
Sprout is currently being distributed in over 2,000 Australian retailers, including Chemist Warehouse and TerryWhite Chemmart. As part of its global expansion plans, the brand has recently formed international distribution partnerships in Malaysia and the United Arab Emirates.
To stay up-to-date on the latest industry headlines, sign up to Future Alternative's enewsletter.