Inevitably, December is a time to take stock of the year that was, and bolster yourself for what the next 12 months might bring.
2022 was a huge year for the alternative protein industry in Australia, and by all accounts, 2023 will be just as significant. From regulatory approvals and the proliferation of better, healthier products, to more discerning customers and market consolidation, here's what some of our industry leaders are expecting in 2023.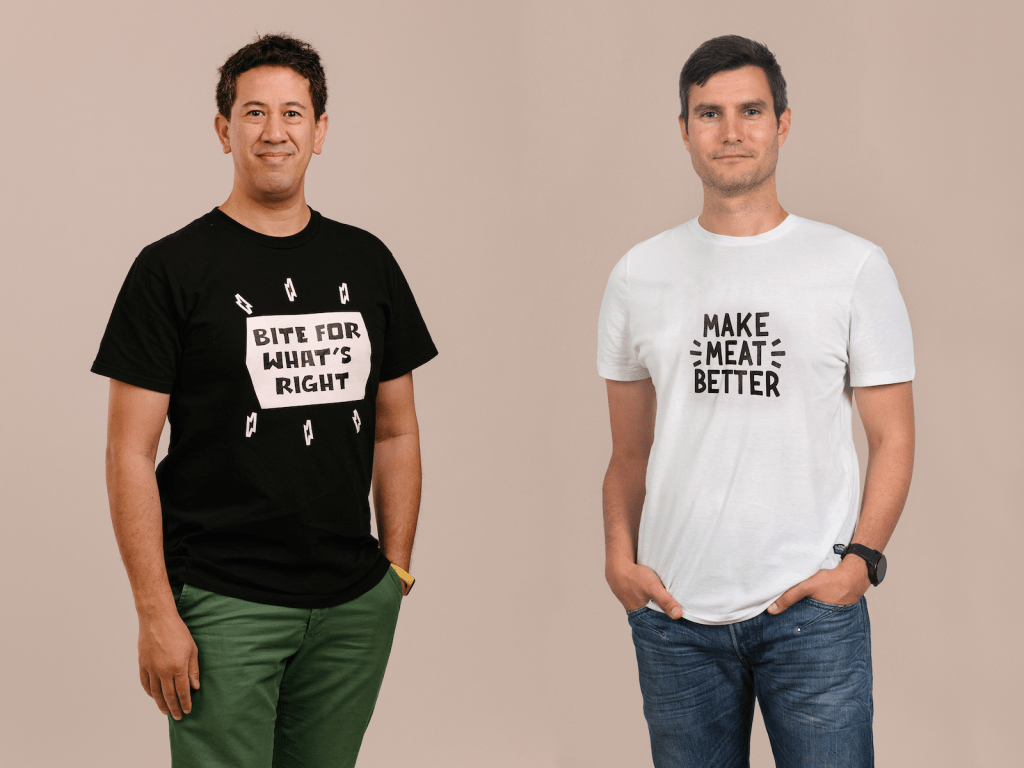 MOMENTUM TO BUILD, DESPITE HEADWINDS
Michal Klar and Simon Newstead – Founders, Better Bite Ventures
"Despite the challenging macro environment, we have seen a lot of "firsts" and "largests" in alternative proteins in ANZ this year: from Vow's record breaking US$49m Series A (and opening one of the largest facilities in the region) to the launch of the first Kiwi cell-based start-up, Opo Bio.
Founders in the alt protein space are committed and resilient. We believe we'll see them taking the industry to a new level in 2023, even with economic headwinds. We expect more new plant-based, fermentation and cell-based start-ups in ANZ, new product launches and international expansion within the Asia Pacific region and beyond.
Encouraged by recent regulatory approvals of cell-based products in Singapore and the US, we also expect FSANZ to progress with the regulatory framework – although if we had to bet, we'd say we won't see cell-based meat in ANZ before 2024."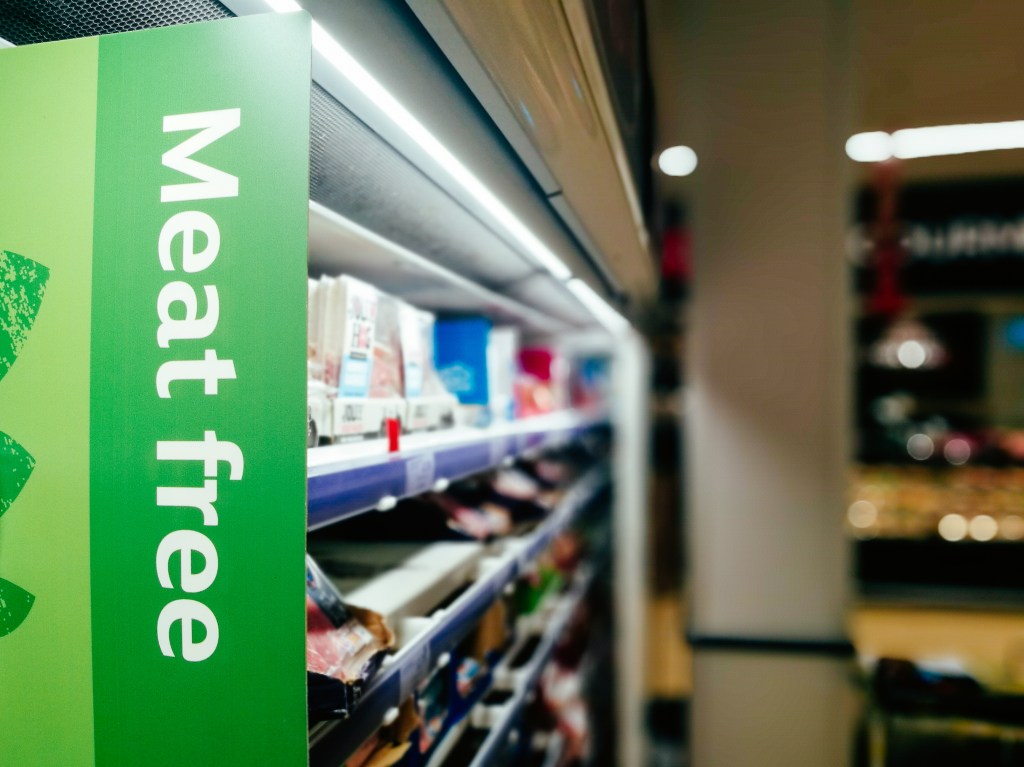 HEALTHIER AND CHEAPER PLANT-BASED PRODUCTS
Mauro Pisani – Category Manager for Plant-Based Alternatives, Woolworths
"We've seen customers' interest in plant-based products grow significantly, with demand increasing by more than 50 percent in recent years.
With the rise of 'flexitarian' customers looking to add variety to their diets, many customers are buying both meat and a broader range of plant-based alternatives.
Our range of plant-based products is constantly growing across core shopping categories, including meat alternatives, milk alternatives, cheese, yoghurt, tofu, falafels, snacking and dips.
We're proud to be the largest supermarket retailer by sales in the plant-based category and in 2023, we plan to continue growing our range and introducing more plant-based products with higher Health Star Ratings.
With the rising cost of living, customer value is more important than ever, and we're working to ensure this evolving category remains accessible to shoppers, including adding a number of these products to our Prices Dropped program."
Additional insights from Woolworths: The retailer has seen particularly strong growth in plant-based protein products in recent years, with stand-out brands/products including Impossible Foods, the Beyond Burger and crumbed items, along with Plantein and Made with Plants.
Despite this strong growth, FY21 sales of red meat outperformed plant-based protein by 60:1.
Finally, data from the last year shows that 88 percent of plant-based protein sales are made by consumers who also bought meat (ie flexitarians or reducetarians rather than vegans or vegetarians).
NO LONGER A NOVELTY…
Fern Ho, Co-Founder, The Leaf Protein Co
"The novelty of plant-based foods is starting to wear off as the space becomes more crowded. Retail spaces with sections devoted to plant-based foods have now been around for many months, and some categories like plant-based milk continue to grow. Therefore the pressure on food companies to improve the taste and texture of plant-based alternatives is likely to continue into 2023, as will efforts to convert consumers into repeat buyers – helping them push past plant-based as a "novelty" category. This has been done successfully in the alternative milk space.
While taste and texture has always been important, as the plant-based food category matures, the emphasis on nutrition, which started to grow in 2022, will continue in 2023. So we're likely to see more interest in the B2B ingredients space. Particularly the development of new ingredients such as alternative fats and proteins, that can help food companies achieve the organoleptic and nutritional profiles that consumers seek."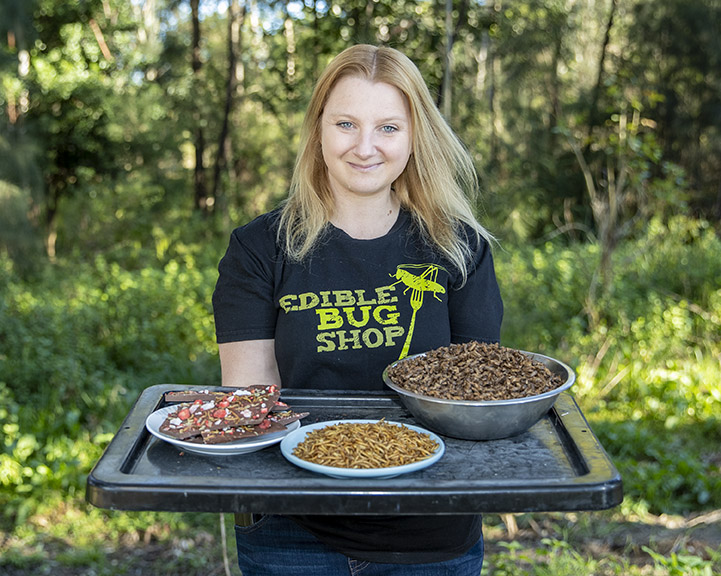 CONTINUED GROWTH FOR INSECT PROTEIN
Skye Blackburn – Founder, Edible Bug Shop
"Insect proteins as food has seen fantastic growth over the past two years and we expect that to continue in 2023. With insect-containing foods already available in Australian supermarkets, you'll start to see even more products available on shelves. With over 1,000 school canteens already stocking Cricket Protein Corn Chips, we will see this number grow even further in 2023, with more students than ever before being offered sustainable food options."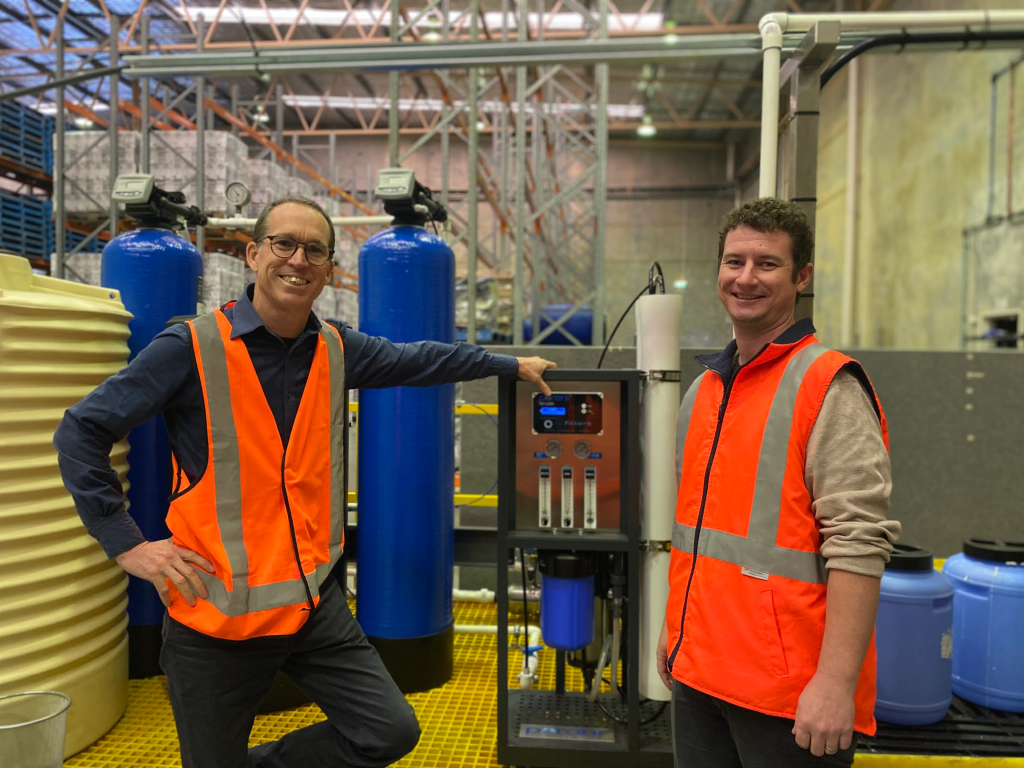 ENVIRONMENTALLY AWARE CUSTOMERS: B2B AND B2C
Ben Cole – Executive Director, Wide Open Agriculture
"In 2023 I'm expecting to see manufacturers developing expanded product ranges that don't just mimic animal-based products, but create their own delicious experience for consumers. I'm also anticipating continued growth in the plant-based milk category, with new entrants that offer a protein source.
There will be increased awareness amongst consumers of the impacts that plant-based products have on climate and biodiversity, including their farming and processing. We're seeing a shift in sentiment from B2B and B2C customers, as they seek out more evidence on the environmental and social impacts of growing and producing plant-based foods. For example, in B2B, the EU market has confirmed they will be banning soy products that are adding to the deforestation of the Amazonian rainforest. And at a B2C level, we're hearing from our customers that they want to understand how our lupin protein (Buntine Protein) reduces the use of chemical fertilisers, draws down carbon and what the water/energy usage is in our production plant.
We welcome that conversation as it leads to a greater understanding between conscious food eaters and regenerative farmers."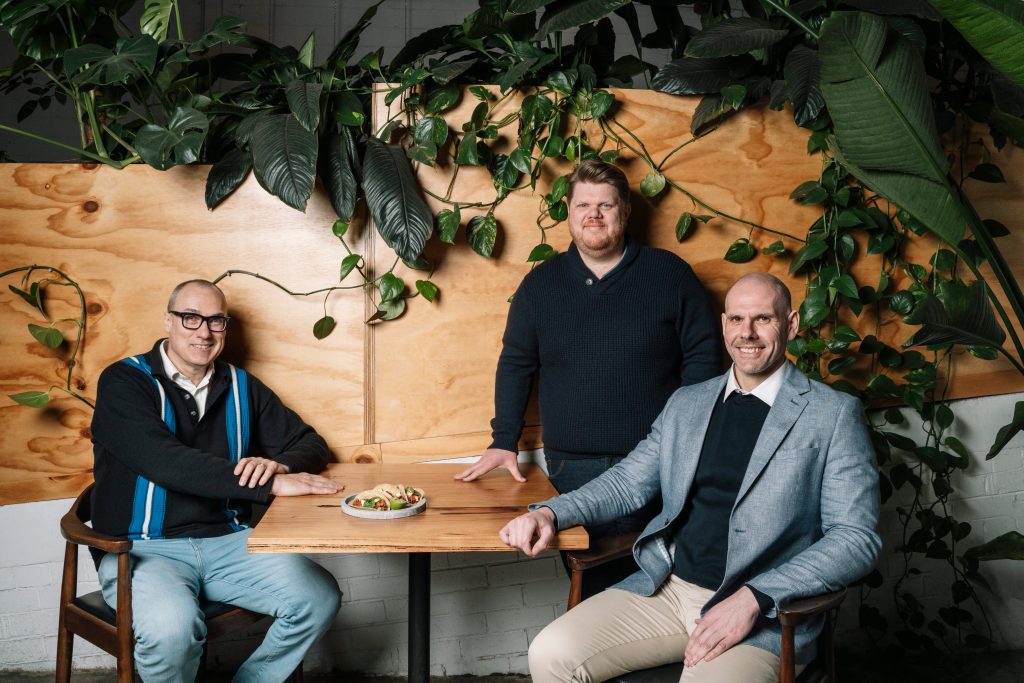 CULTIVATED MEAT: APPROVALS, AWARENESS AND ADVANCEMENTS
Paul Bevan – CEO, Magic Valley
"After a massive 2022, 2023 shapes up as being an even bigger year for the cultivated meat industry. I expect to see more product approvals in Singapore and the US and potentially other regions as well. The larger biotech companies will become more heavily involved as large-scale manufacturing facilities begin to come online and the spotlight will shift to those companies developing truly scalable technologies.
More advanced products will be unveiled by numerous companies and consumer awareness about all the benefits of cultivated meat will sky-rocket."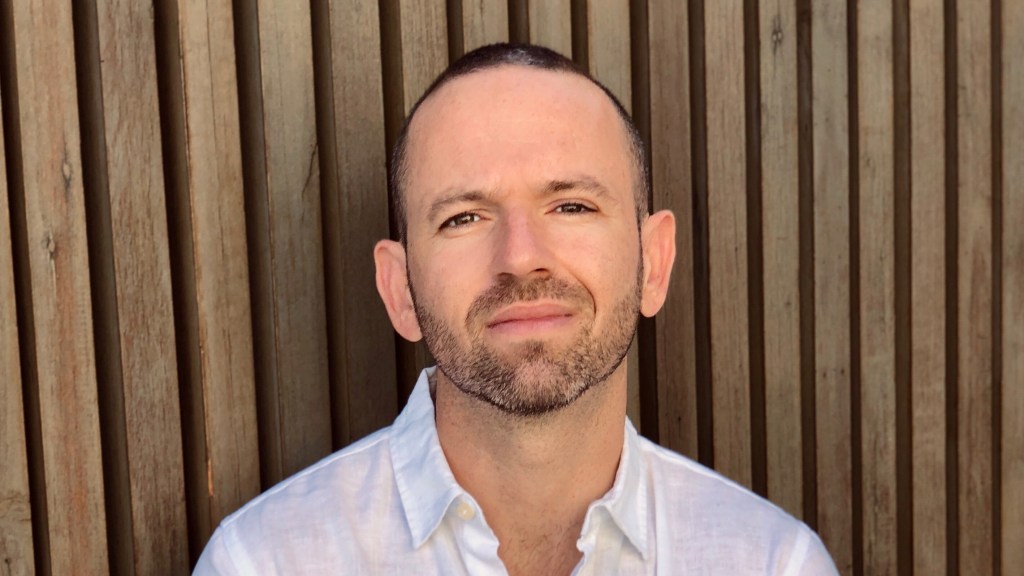 SEPARATING THE WHEAT FROM THE CHAFF
Allen Zelden – Co-Founder, PlantForm
"Whilst the global alternative proteins sector continues to experience wider mindshare and impressive growth (regardless of any momentary market setbacks), the penetration and proliferation of plant-based foods across our grocery aisles is still very much in its infancy.
However, with shifting consumer values further fuelling the demand for plant-based foods and the category undoubtedly getting more crowded, I firmly believe that over time those brands with strong commercial fundamentals and purpose in their branding will see more consumer engagement, whilst those seeking to 'ride the wave' will risk becoming obsolete.
With the industry now at a crucial tipping point, 2023 will be the year to take our category's collective energy to the next level by moving beyond traditional capital forces to catapult the industry forward."
To stay up-to-date on the latest industry headlines, sign up to Future Alternative's enewsletter.