Australia's Food and Beverage Accelerator (FaBA) announced that next-generation milk, cheese, and yoghurt proteins made using precision fermentation will be among the first ingredients it will develop.

FaBA – which is hosted by the University of Queensland (UQ) – said a team led by UQ Associate Professor Esteban Marcellin will work closely with industry partners including All G Foods, Eden Brew, and Nourish Ingredients on the project.

Launched this past May, the accelerator has secured $50 million in federal investment, with an additional $110 million to be invested by industry and research participants. Australian alt protein businesses that invested in FaBA's first round include project partners All G Foods, Nourish Ingredients, and Eden Brew along with v2food.
FaBA Director Dr Chris Downs described the four-year project as representing the future of food and beverage manufacturing.
"Australia's fresh produce is very well regarded internationally – and this is an opportunity to add value to food and beverage products and position us as a global leader in an emerging area. In turn, it can help generate jobs for Australians."

Downs added that the project would be the first of many.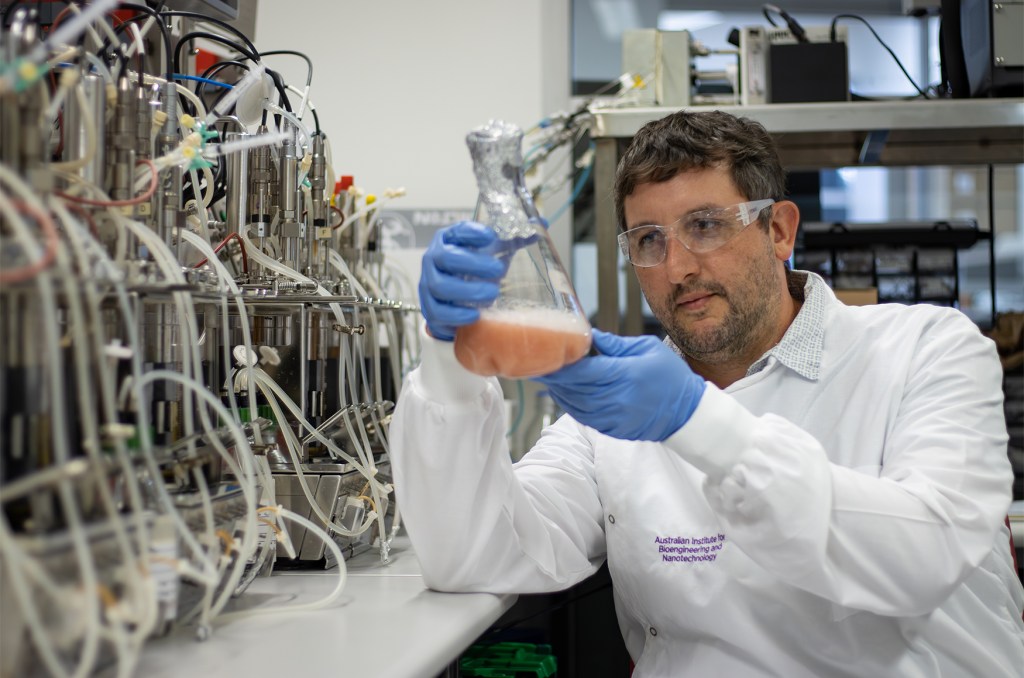 CEO of All G Foods, Jan Pacas said the FaBA project would develop the high-value dairy ingredients and products that consumers expect.
"We anticipate the precision fermentation process to yield highly efficient microbial strains capable of producing nature-identical proteins. This technology offers Australia a unique market opportunity in an emerging industry with the potential for a substantial commercial impact, especially the ability to supply the Asia-Pacific region," Pacas said.
FaBA's university partners are UQ, QUT, and the University of Southern Queensland.
To stay up-to-date on the latest industry headlines, sign up to Future Alternative's enewsletter.