It's been a huge year for the alternative protein sector, both in Australia and abroad. From product launches and regulatory approvals, to fund raises and events, here's what got you clicking in 2022.
There have been ups and down in the global alternative protein sector this year. While consumer interest and awareness of alt proteins, especially plant-based, continue to rise, it's fair to say that sentiment (and sales) could be better. Brands like Beyond Meat and Oatly have had very public struggles, and plant-based's retail performance has basically flatlined in developed markets. (Michal Klar, co-founder of VC fund Better Bite Ventures, which features twice in our Most Read list, wrote a brilliant piece on this here.)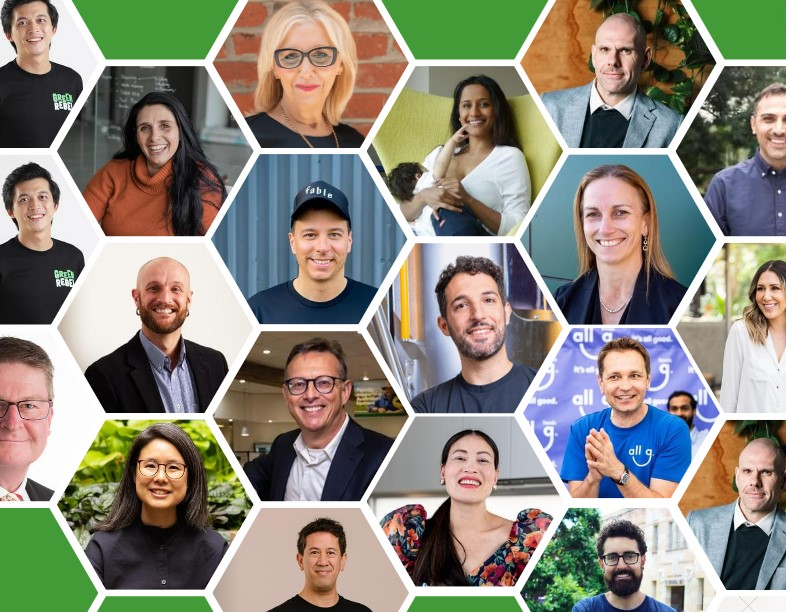 Many argue that this stagnation is a normal part of the process of commercialising a new innovation. 'Crossing The Chasm' is a term that's been bandied around a lot this year, and it calls for start-ups to move towards their second generation of products – ones that will appeal to the mainstream market rather than those initial early adopters. Kristi Riordan from Harvest B spoke eloquently on this at our recent R&D Deep Dive event.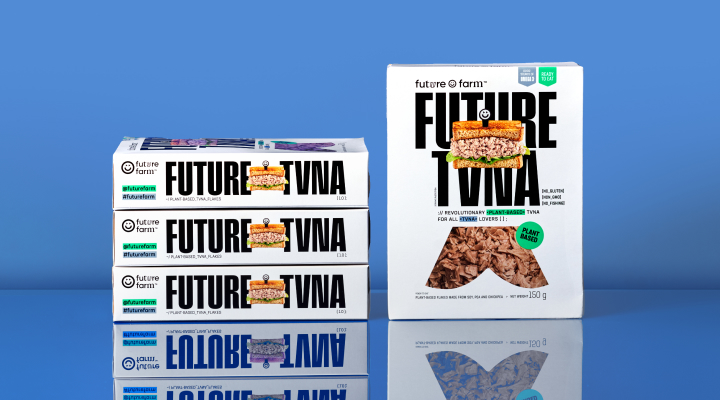 Despite this challenging period, there's been no shortage of start-ups entering Australia's alt protein sector, or existing companies diversifying into it. The Australian launch of Brazil's Future Farm was of particular interest to our readers, as was Streets' decision to create a plant-based version of its iconic Gaytime ice cream.
Four of the top 10 articles on Future Alternative this year relate to the other half of the alt protein sector: cellular agriculture. Cow-free dairy and cultivated meat are yet to find their place on Australia's supermarket shelves or foodservice menus, and so while the plant-based industry talks about labelling, price/taste parity and market consolidation, companies like Vow, Magic Valley, Change Foods and Eden Brew are more focused on how they can scale up, while navigating numerous regulatory approval processes.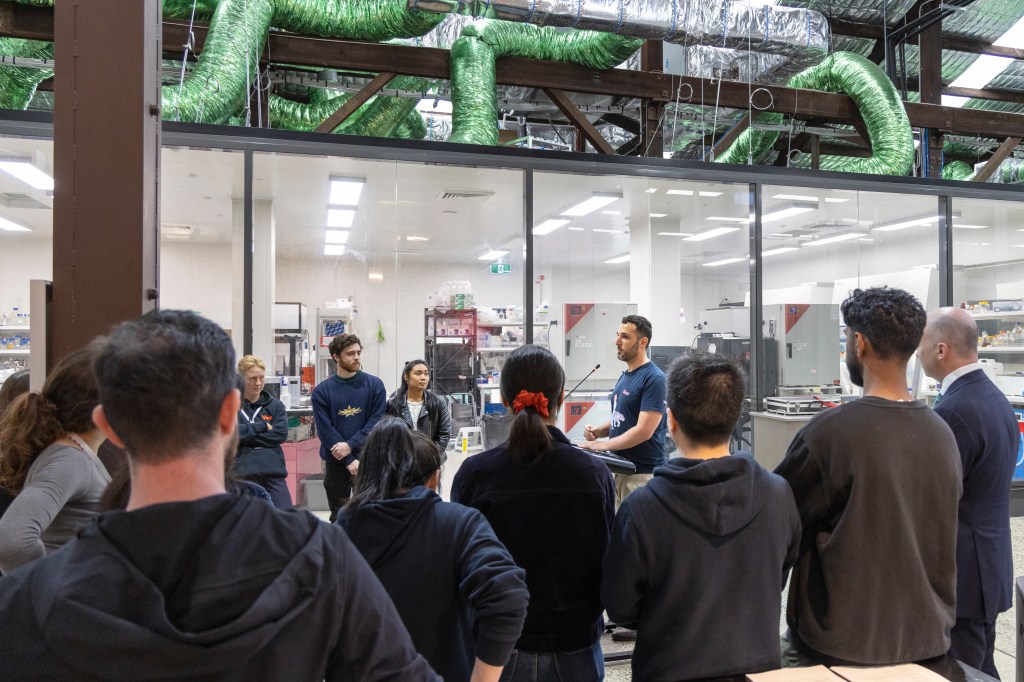 Cultivated meat company, Vow, (check out this week's Future Alternative podcast episode) took out the top spot in our Most Read list, with readers keen to learn more about the imminent launch of its cultivated quail product in Singapore. The company's recent record breaking US$49.2m Series A raise, unsurprisingly, also got tongues wagging and fingers clicking.
2023 is gearing up to be another huge year. Many are predicting a significant improvement in the quality and nutrition of plant-based products, a growing awareness amongst consumers of how alt proteins can influence the climate, and big regulatory wins for cell ag.
We can't wait to share these and more headlines with you. If you haven't already, make sure you sign up to receive our free weekly enewsletter here.
Our Most Read articles for 2022 are:
---
To stay up-to-date on the latest industry headlines, sign up to Future Alternative's enewsletter.